SoPs to survey impact of Covid-19 on pharmacies
Business
SoPs to survey impact of Covid-19 on pharmacies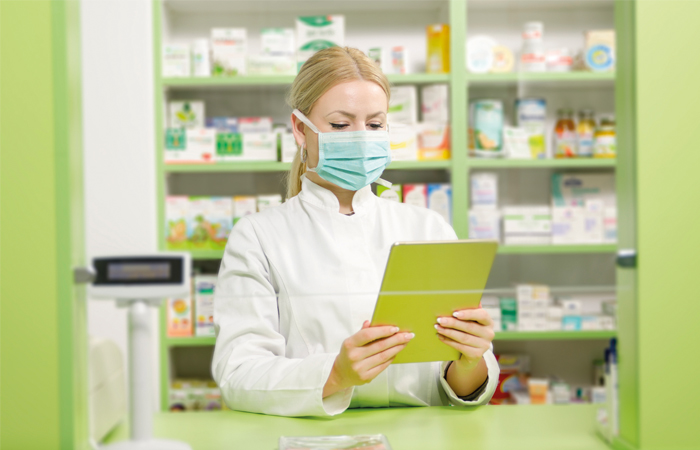 Researchers from Medway and UCL Schools of Pharmacy are inviting people to take part in a survey exploring the impact of the coronavirus pandemic on community pharmacy teams.
The aim is to gain insight so that community pharmacies can better prepare for future crises, as well as establishing how Covid-19 affected participants' professional practice and personal wellbeing.
Community pharmacists, pre-registration pharmacists, pharmacy technicians, accredited checking technicians, dispensers, healthcare assistants or any other pharmacy team member who worked in community pharmacy during the Covid-19 outbreak is eligible to take part. Respondents who complete the questionnaire can opt into a prize draw to receive one of five £20 Amazon vouchers.
A summary of the report's findings will be made available on the Medway School of Pharmacy website after the completion of the project. The study is funded by the university.
For more information contact the principle investigator Dr. Sukvinder Bhamra at S.K.Bhamra@kent.ac.uk.
Click here to answer the survey questions.