Pharmacy2U application for 7m dispensing site refused by NHS
Business
Pharmacy2U application for 7m dispensing site refused by NHS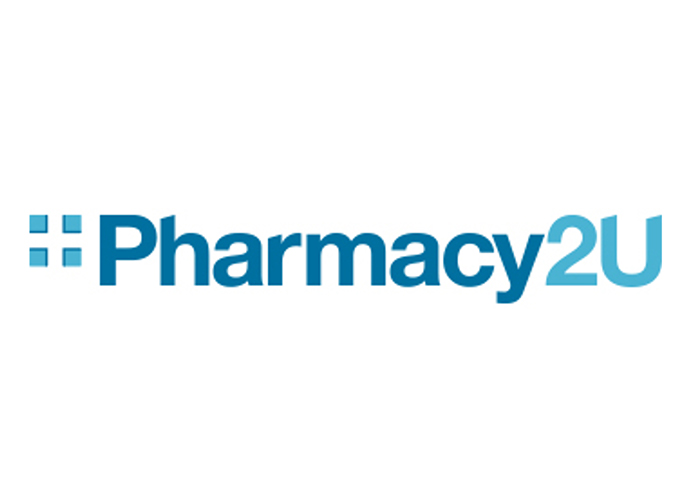 The NHS has refused Pharmacy2U's application to have its new dispensing facility in Leicester included on the pharmaceutical list.
In a determination published on January 21, NHS Resolution's Pharmacy Appeals Committee (PAC) overturned a previous decision from NHS England's Central Midlands area team approving the facility, which has the capacity to dispense up to 7.5 million items a month.
The PAC said it was not satisfied Pharmacy2U's new facility would provide pharmacy services to persons anywhere in England without interruption or that it would ensure the "safe and effective provision of essential services".
It said it had paid particular attention to essential services it considered to be "more difficult to provide safely and effectively in a distance selling context," such as urgent supply without a prescription and promoting healthy lifestyles.
Other areas of concern included how the company would establish whether patients are exempt from paying prescription charges and how it would maintain the 'cold chain' for temperature-controlled medicines.
This poses a challenge for the online pharmacy, which views the facility on the Mountpark Bardon site as a key part of its growth strategy (it currently operates from a smaller facility in Leeds) and used part of a 2018 private equity injection worth £40m to fund its development.
The company will now be required to submit a new application to NHS England, an NHS Resolution spokesperson has confirmed.
Lloyds appeals original decision
The application first hit the rocks last September when LloydsPharmacy filed an appeal against NHS England's original decision, claiming it had applied the wrong criteria to Pharmacy2U's application.
While NHSE had said there was "no reason to decline" the application, it had not actually subjected it to all parts of the required legal test, LloydsPharmacy claimed.
The appeal raised concerns around how Pharmacy2U planned to dispense appliances and fittings, and said the online dispenser had added a note "which essentially asks the Committee to accept that because they are Pharmacy2U and have been operating a distance selling pharmacy since 1999 that their current application should in some way be treated more favourably".
LloydsPharmacy added that as some laws concerning distance selling were changed in 2005 "it is therefore likely that the applicant has never been properly assessed against the current regulations".
Leicestershire & Rutland LPC, Masons Chemist and Boots UK also provided statements appealing the original decision, while legal firm Charles Russell Speechlys wrote to NHS Resolution in defence of Pharmacy2U's application.
Pharmacy2U 'disappointed'
When asked for a statement, a Pharmacy2U spokesperson said: "Our new dispensing facility in Leicester will enable us to dispense over six million medicines a month, further freeing up pharmacists to help patients with frontline healthcare as advised in the new NHS marketing campaign.
They said Pharmacy2U was "disappointed" that the application "has been held up on appeal" but said it had a "very strong relationship with the NHS" and would "ensure all feedback is answered and changes are made to our application".
A spokesperson for LloydsPharmacy told Pharmacy Network News: "We believe it is important for any new distance selling pharmacy to meet all the regulatory requirements as set out in the relevant Regulations and Terms of Service.
"If an application fails to meet the standards required it should be refused. We therefore respect the decision of the Pharmacy Appeals Committee."
Sponsored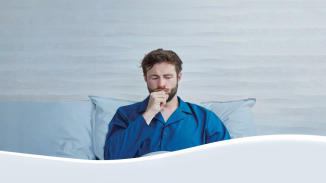 OTC
Discover how aromatic rubs can play a key role in customers' fight against symptoms of colds and congestion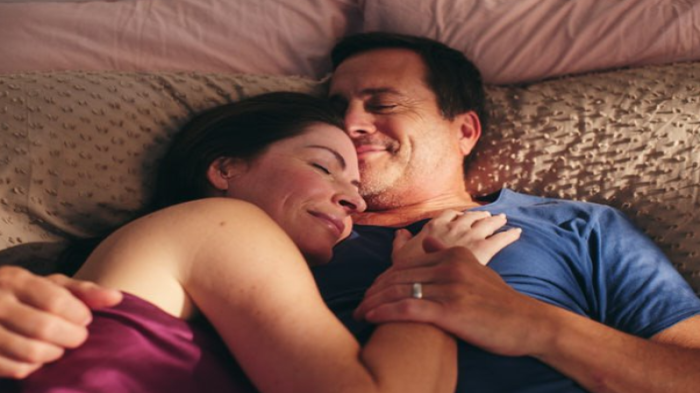 OTC
This training video will support your conversations around treatment goals for EP products so you can help meet your customers' needs
Record my learning outcomes