Cutting costs leads to profit boost for Lloyds parent company
Business
Cutting costs leads to profit boost for Lloyds parent company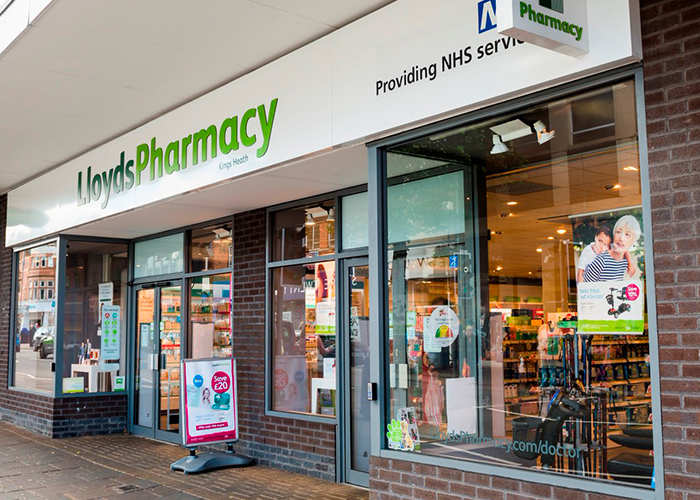 LloydsPharmacy parent company McKesson saw a 16 per cent profit rise in its European division in the most recent financial quarter, figures published yesterday (February 4) reveal, with the company citing a cost reduction drive as a contributing factor.
The company's financial results for the quarter ending December 31 show that while revenues across McKesson's European business were flat compared to the same period the previous year at $6.9bn (£5.3bn) – or up three per cent on an FX adjusted basis – adjusted operating profit was up 16 per cent to $80m (£61.5m).
This rise in profits was "driven in part by lower operating expenses as a result of actions previously taken to rationalise store footprint and streamline back office functions," said chief financial officer Britt Vitalone in a conference call held yesterday to discuss the results.
Adjusted operating margin in Europe was 1.16 per cent – an increase of 16 basis points – "driven in part by expense rationalisation," McKesson said.
Efficiencies at LloydsPharmacy in recent years have included a major store divestment programme, with its Companies House report for the tax year ending March 2019 speaking of an "exceptionally challenging" business climate requiring an "incessant" focus on savings.
The conference call heard that the company "continues to monitor the retail pharmacy funding dynamics" in the UK, "as well as Brexit activities".
CEO Brian Tyler noted that the sector "experienced underfunding by the NHS in our first quarter," adding that "while there was a modest improvement in our fiscal second quarter further upward revisions have not yet been implemented".
Mr Tyler said the company engages in "active dialog with NHS related to industry funding and the role pharmacy can play in managing NHS' overall cost, quality and access challenges".
"Outside of the UK, we're continuing to see performance in line with our expectations for the other countries in this segment," he added.
Sponsored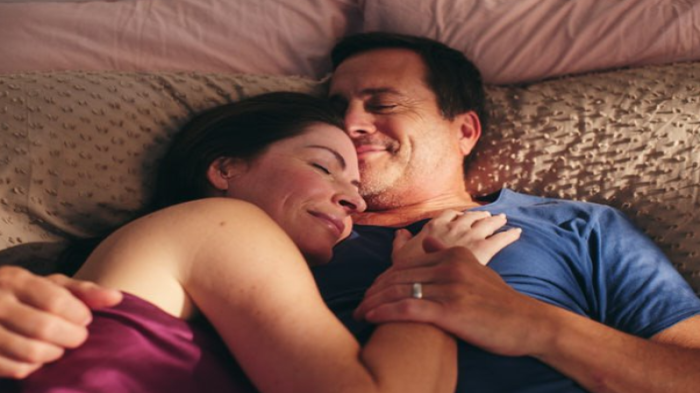 OTC
This training video will support your conversations around treatment goals for EP products so you can help meet your customers' needs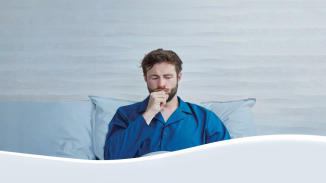 OTC
Discover how aromatic rubs can play a key role in customers' fight against symptoms of colds and congestion
Record my learning outcomes