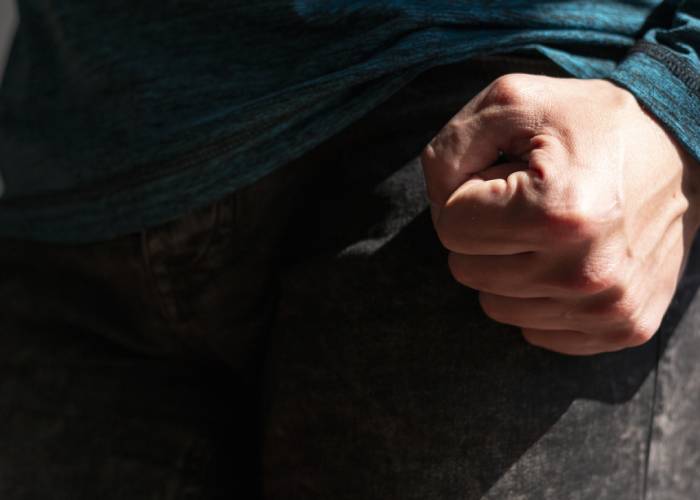 The Pharmacists' Defence Association has welcomed confirmation from the Company Chemists' Association that all eight of its members have a zero tolerance approach to violence in community pharmacies.
A long-running PDA campaign to end abuse and violence in pharmacies has recently come to the fore as such incidents have increased during the Covid-19 crisis.
A PDA survey of over 1,200 pharmacists at the beginning of the month revealed that more than 80 per cent of respondents noticed that the number of abusive or aggressive incidents had increased in the past month compared to normal levels, closely matching the findings of a survey carried out by Pharmacy Magazine at the end of March.
The PDA has advised pharmacists that should they be subject to an assault at work, they should remind the police that the assailant can be charged under the Emergency Workers Act, which may result in an increased penalty.
Pharmacists who support of the provision of NHS health services were included in the Assaults on Emergency Workers (Offences) Act 2018, which applies to England and Wales, after lobbying by the PDA in 2017.
The CCA and NPA issued a joint statement to the public in March urging patients to act responsibly towards pharmacy staff.
The PDA campaign has also highlighted the issue to politicians and police forces. West Yorkshire's Police and Crime Commissioner Mark Burns-Williamson has recently urged residents to be patient when visiting pharmacies as they work hard to cope with the additional demand due to coronavirus outbreak.
"Pharmacy staff are key workers and along with other healthcare professionals are under real pressure during these unprecedented times. I know the vast majority of our communities are well aware and supportive.
"However, I would urge everyone to be patient and respect the staff in pharmacies who are working hard to support their communities and patients during this time. They are putting their own lives at risk, as well as their families, to ensure communities have vital medical supplies," he said.
Update 23/04/2020: The headline for this article previously suggested incorrectly that CCA members recently adopted their zero tolerance position on abuse. The CCA has confirmed this is a long-held position by its members, who have always had the most robust policies in place for dealing with violence in pharmacies.