Self-isolating pharmacists taking NHS 111 calls from home
Business
Self-isolating pharmacists taking NHS 111 calls from home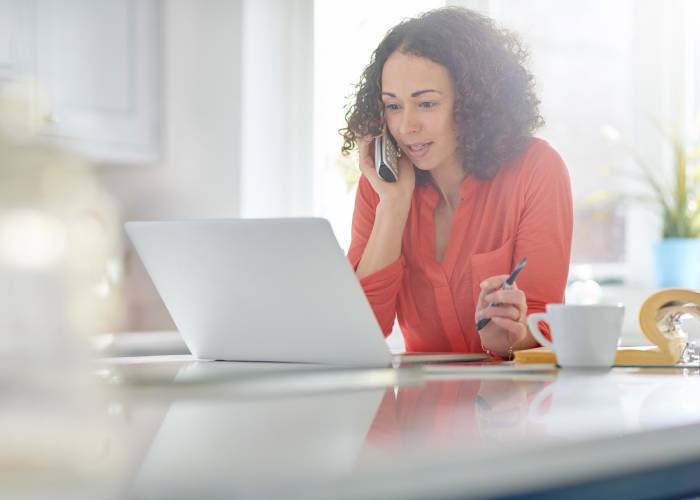 A number of Boots pharmacists who are self-isolating have begun taking calls from patients via NHS 111 to help reduce pressure on the health service.
Boots UK announced yesterday that following a trial last week involving 12 pharmacists, it was launching a new service whereby pharmacists isolating at home due to Covid-19 infection concerns can choose to offer advice and support to patients via the NHS 111 telephone service.
The company said this would "provide capacity to support thousands more patients every week".
Boots pharmacist Debbie Churcher, who has been taking calls on the NHS 111 triage system, said: "As pharmacists, we see patients every day in the community who have questions about their medicines, a minor ailment or concerns about new medicines that they may have been prescribed.
"With the many people currently isolating at home, patients don't have the same access to community healthcare, so what we're seeing is more calls to NHS 111."
Boots said that as calls are managed through the triage system health workers can work remotely, allowing pharmacists who are shielding or self-isolating to lend their support should they wish.
The company said it had developed a training framework for pharmacists delivering the service and had received support from pharmacy regulators.
Boots UK pharmacy director Richard Bradley said: "The NHS is under an enormous pressure, and particularly with more people isolating at home, services like NHS 111 become even more vital.
"Our pharmacists have taken up this opportunity, many of whom are shielded themselves. Our incredible pharmacy training team has also created a framework that we are sharing among the pharmacy industry so our colleagues across other businesses can also join this service in the future." 
Sponsored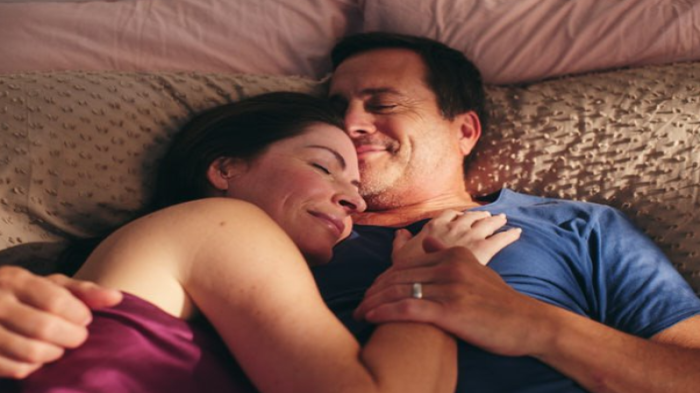 OTC
This training video will support your conversations around treatment goals for EP products so you can help meet your customers' needs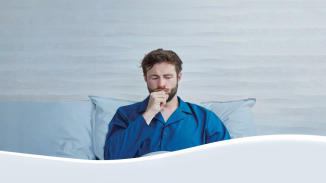 OTC
Discover how aromatic rubs can play a key role in customers' fight against symptoms of colds and congestion
Record my learning outcomes