Covid-19: Pharmacies get free access to video consultation software
Business
Covid-19: Pharmacies get free access to video consultation software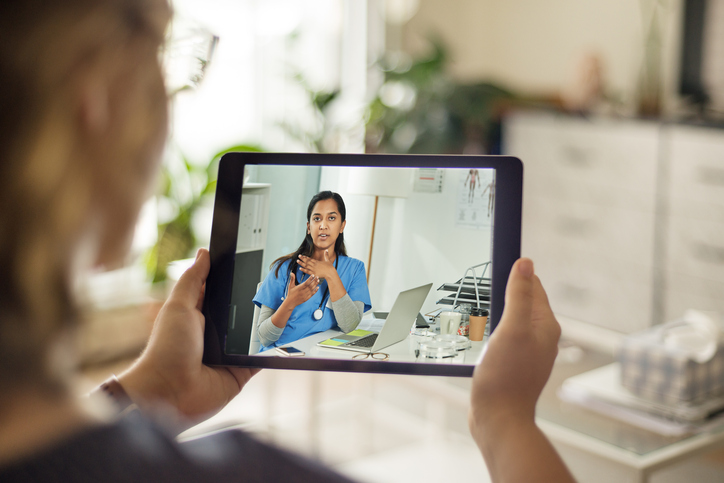 IT supplier EMIS Health is making its video consultation software available to community pharmacies free of charge for a limited period, enabling them to support their patients with extended services during the coronavirus pandemic.
The software will be available through the Patient Access for Professionals app. This means it is not limited to users of EMIS' ProScript Connect and is available to all UK registered pharmacies. The software will be free of charge for 12 weeks, after which a fee will be charged for those wishing to continue with the service.
As an extra feature for pharmacists using ProScript Connect, if the video consultation is for a patient group direction service, the pharmacist will be able to conduct the consultation via video, record details in ProScript Connect and send a summary (if patient consent is provided) to their GP.
Video consultations through Patient Access for Professionals are not saved.
Support materials are available online to help pharmacists get started quickly. Pharmacies that want to register for the offer can go to Patient Access website.
Rise in remote consultations
"Community pharmacies are a vital frontline service in the war against coronavirus; I believe the pandemic will be a turning point in how the public – and the wider NHS – values this highly-trained clinical resource," said EMIS Group chief medical officer Shaun O'Hanlon.
The video consultation software has also been offered to the 4,000 GP practices that use EMIS systems. "Video consulting hasn't been widely adopted to date because it doesn't save time. That's changed; we've seen a four-fold increase in the number of video consultations conducted in the last three weeks and expect to see this continue to rise," Dr O'Hanlon commented.
EMIS has systems in 5,200 pharmacies. The Patient Access app was promoted promoted to Numark members in early January and is used in around 450 member pharmacies, along with 450 Rowlands stores.
Sponsored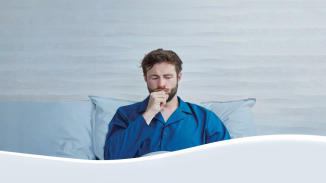 OTC
Discover how aromatic rubs can play a key role in customers' fight against symptoms of colds and congestion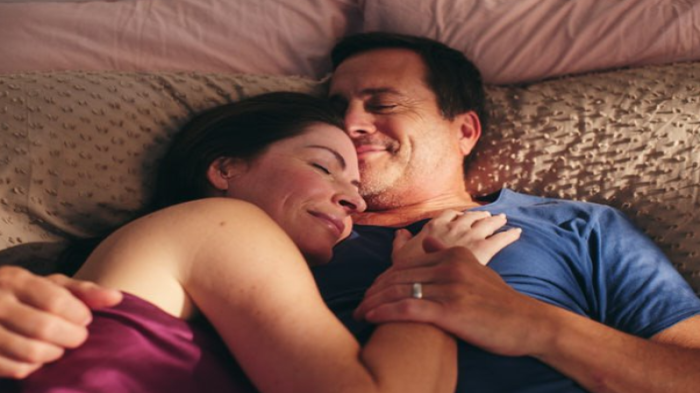 OTC
This training video will support your conversations around treatment goals for EP products so you can help meet your customers' needs
Record my learning outcomes