Pharmacy customers urged to act responsibly on COVID-19
Health & NHS
Pharmacy customers urged to act responsibly on COVID-19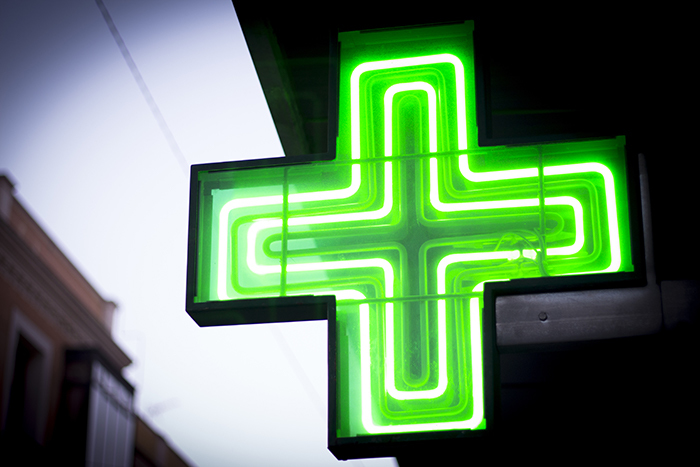 Boots UK managing director Seb James has now joined NPA chief executive Mark Lyonette and his CCA equivalent Malcolm Harrison in direct appeals to the public to help pharmacy maintain vital services and supplies as the coronavirus epidemic puts pharmacy teams in the front line.
In an open letter issued yesterday evening, Mr Lyonette and Mr Harrison urged customers to act in the interests of the whole community by helping pharmacies maintain vital services including medicines supply. Pharmacies across the UK are working hard to provide their regular services, the letter said, while also meeting significantly increased demand for advice on preventing coronavirus.
It asked patients, customers and the wider public to follow a number of guidelines:
Act responsibly by not entering a pharmacy if you have symptoms of infection, such as a cough or fever.
Ask friends or family who are symptom-free to collect essential medicines for you.
Only buy the medicines and supplies that you need right now to treat you and your family.
Follow any instructions from our pharmacists and pharmacy teams.
Treat our pharmacy teams in the way that you would wish to be treated yourself.
Keep up to date with the latest online advice from the NHS.
Mr Lyonette said: "We are asking the public to help us to continue to do our vital work on the NHS frontline. If we act together in our communities, we can all do our bit to limit the impact that this virus has on the nation's health."
Boots UK's Mr James echoed this plea in his statement today: "We ask our customers to speak to our teams for ways they can proactively manage their prescriptions if they are in self-isolation, and only to buy the medicines they need now so we can make sure as many people as possible can access the products they need."
Sponsored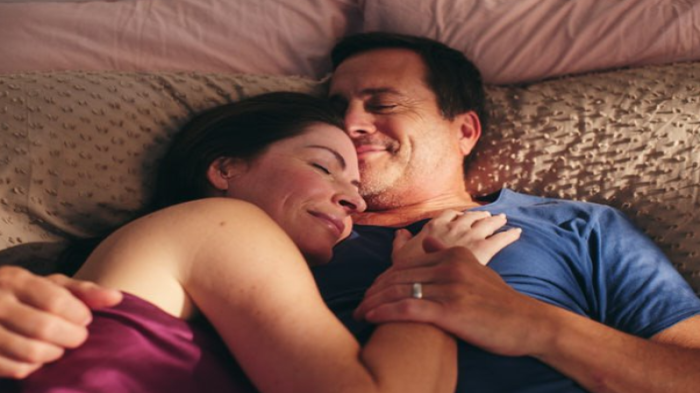 OTC
This training video will support your conversations around treatment goals for EP products so you can help meet your customers' needs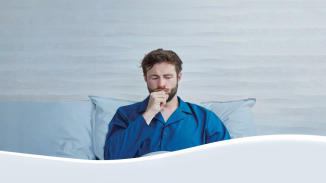 OTC
Discover how aromatic rubs can play a key role in customers' fight against symptoms of colds and congestion
Record my learning outcomes