Pharmacy chain partners with courier delivery service
Business
Pharmacy chain partners with courier delivery service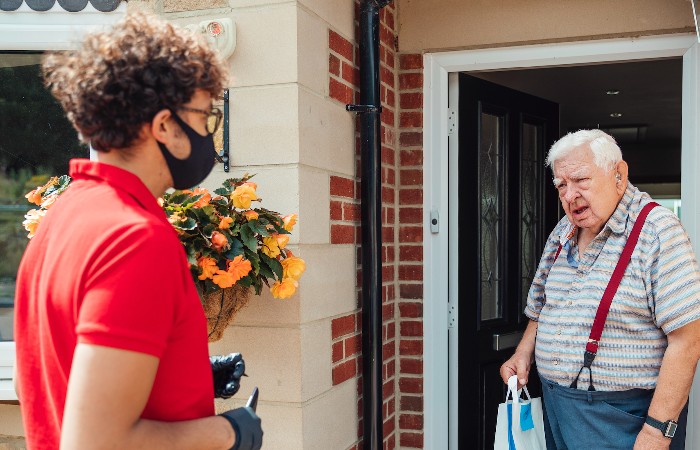 The pharmacy chain Kamsons has partnered with a courier delivery service to ensure patients who cannot pick up their medicines in person have them sent to their home.
Gophr, which says it provides "same-day courier services," secured a deal to support Kamsons' 70 branches across the UK after a successful trial with one of its pharmacies in Brighton.
Gophr supplies delivery services to a range of businesses including Boots, Dior, Co-op and Selfridges and Co as well as local restaurants.
"Delivery is an increasingly vital service that community pharmacies can offer. Vulnerable patients are often unable to visit the pharmacy in-person to pick up essential medication," said Gophr's head of strategic accounts Graham Smith.
"Moreover, a rise in the cost of fuel means many people are using their cars less to access their local high street which may be some distance away."
Kamsons operations manager Paul Antenen said: "We are delighted to be working with Gophr, enabling us to deliver best-in-class service to our patients and communities across the UK. Their tech-driven approach coupled with proven experience in delivering safely in the highly specialist and complex pharmacy space means that Gophr is a natural partner for us."
Record my learning outcomes