Unnamed multiple operator buys independent in Ipswich
Business
Unnamed multiple operator buys independent in Ipswich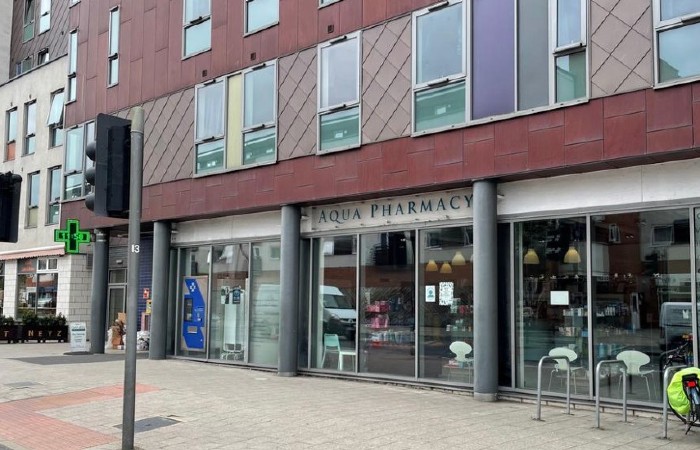 A local multiple operator has bought an independent pharmacy in Ipswich.
Christie and Co who brokered the deal did not name the buyer of Aqua Pharmacy or the price it was sold for but said it is a standard hours pharmacy "with a modern fit-out and multiple consultation rooms" that dispenses NHS, private and veterinary prescriptions, bringing in 3,173 items on average a month.
"The business is located on a busy street just outside Ipswich town centre, close a picturesque marina complex and University campus," Christie and Co said.
The pharmacy, which was established 10 years ago by Andrew and Michelle Claridge who decided to retire, was hailed in the House of Commons for its service to patients during the pandemic.
"Michelle and Andrew have worked so hard throughout the pandemic, delivering lifesaving Covid vaccinations and achieving industry-leading awards and recognition, that I was delighted to have been able to help them with their retirement plans," said Mark Page, director-medical at Christie & Co.
"The pharmacy continues to be the go-to clinic for ongoing booster jabs in Ipswich and I'm sure this legacy will be upheld by its new owners."
Record my learning outcomes