Former Boots pharmacy head joining board of Alitam
Business
Former Boots pharmacy head joining board of Alitam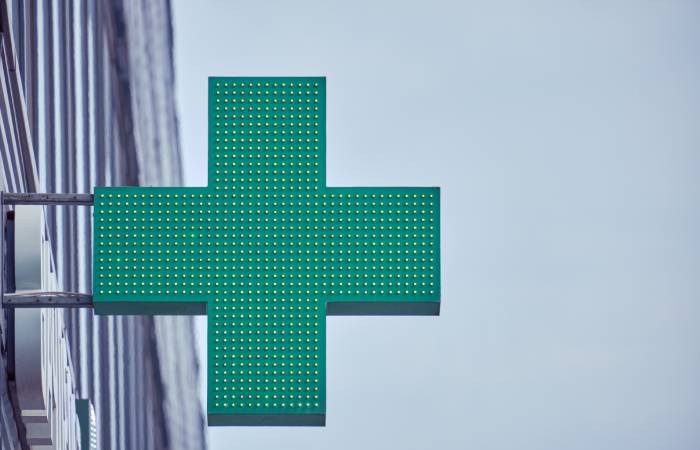 Boots UK's former head of pharmacy, Jamal Butt, has joined the executive board of 'super pharmacy' chain Alitam.
The company said Mr Butt will be supporting CEO Feisal Nahaboo "in finalising plans for the project management of Alitam Super Pharmacies across the UK and Ireland regions".
Speaking to Pharmacy Network News in March, Mr Nahaboo said his chain of over 100 pharmacies will focus on clinical services, with little to no emphasis on stocking OTC products.
While at Boots, Mr Butt helped design and develop a number of new services and helped set up in-store health centres.
He also previously worked at LloydsPharmacy, where he led the healthcare services and business development team.
Mr Butt said: "I am delighted to be joining such a forward-thinking board, dedicated to making a real difference to people's lives.
"Feisal's pioneering vision and personal energy is infectious, and it's really exciting to support the team to deliver the Pharmacy of the Future and set a new benchmark in the industry."
Mr Nahaboo commented: "Jamal has unique experience in the pharmacy sector, having led future service models in both of the largest chains in the UK and managing budgets in excess of £1billion.
"Having him on board with Alitam will help turbo charge our plans."
Record my learning outcomes