Diamorphine hydrochloride out of stock
Business
Diamorphine hydrochloride out of stock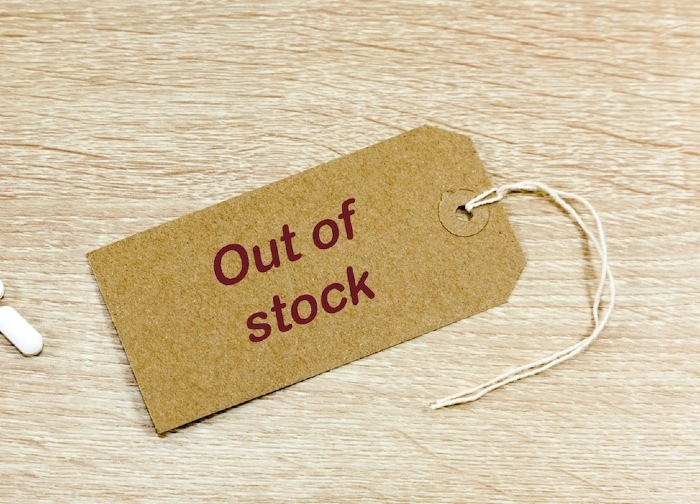 The PSNC has informed pharmacies that diamorphine hydrochloride powder for reconstitution and injection 5mg and 10mg ampoules are out of stock.
The negotiator said 5mg stock is unavailable until late June, while the 10mg is expected to be out of stock until early July.
The PSNC also said fluoxetine 20mg dispersible sugar-free tablets are out of stock until the end of June, adding that Fluoxetine 20mg capsules and fluoxetine 20mg/5ml oral solution are available.
Dalacin (clindamycin) 2% vaginal cream is also out of stock until the week beginning September 6 although the PSNC said alternative topical preparations are available.
Record my learning outcomes