Wright review engagement events this week
Business
Wright review engagement events this week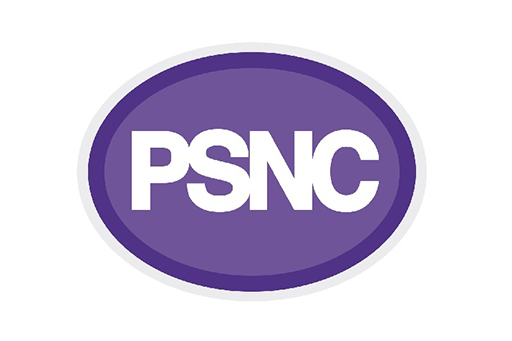 The Review Steering Group, set up to take forward the Wright reforms on pharmacy representation in England, will hold two events this week to inform contractors and LPCs on its progress.
The RSG will hold an LPC engagement event tonight (May 24), starting at 7.30pm, and a contractor event tomorrow (May 25; same time) to highlight how it is trying to improve support for contractors and give them a chance to air their views.
The group said the events will provide feedback on its "proposed high-level plan and timeline of activities through to 2022" and "key principles for how the programme will be run and how decisions will be governed".
It also said it is looking to discuss how it engages with stakeholders, with a final plan of action expected to be presented to the LPCs and contractors on June 14. Information on how to register for these events is on the RSG website.
Record my learning outcomes