Boots profits fell by 254% in 2019-20
Business
Boots profits fell by 254% in 2019-20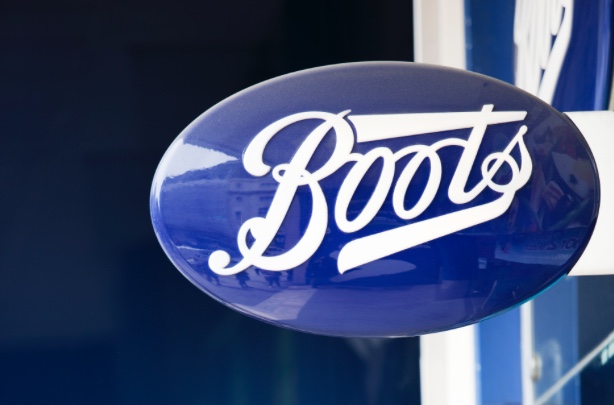 The 2019-20 financial year saw Boots UK's profits fall by more than 250 per cent compared to the previous year, with the company citing the impact of the pandemic as well as "restructuring costs" such as redundancies.
 
The multiple's financial report for the year ending August 31 2020, published on the Companies House website this week, shows that overall profits fell by 254.5 per cent to £258m, while operating profits fell by 223.7 per cent to £245m.
 
Revenue fell by 10.8 per cent to just under £6bn, compared to a 1.8 per cent dip in the previous year – which the company attributes in part to lower footfall as a result of the Government's stay at home guidance. Pharmacy sales declined only slightly across the business (0.8 per cent), and in fact rose by 0.5 per cent when looking only at stores that remained open throughout the pandemic (around 100 were shuttered for several months). Meanwhile, retail sales decreased by 16.1 per cent.
 
The figures show that income from dispensing and providing NHS services accounted for 38.7 per cent of total sales, a higher share than in the previous year, while the retail share declined by a corresponding amount.
 
Another contributing factor to the company's £245m loss for the year (compared to a £198m profit the previous year) is "restructuring costs" associated with changes in the Boots store portfolio, employee redundancy and a reorganisation of the central support office.
 
The report also reveals that Boots pharmacies were given a £136m share of the £370m Covid-19 advance funding given by Government to the sector to help cover record dispensing costs in the early months of the pandemic.
 
While PSNC is still pushing for the advance to be written off against pharmacies' higher-than-normal expenses during the pandemic, Boots claims to have paid off £25m of its debts by the end of last August, with £111m "remaining on the balance sheet" after that point.
 
Pharmacy Network News has approached Boots for more information.
Sponsored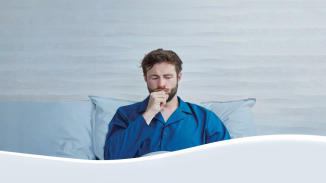 OTC
Discover how aromatic rubs can play a key role in customers' fight against symptoms of colds and congestion
Record my learning outcomes