Goodwill values rise in buoyant pharmacy sales market
Business
Goodwill values rise in buoyant pharmacy sales market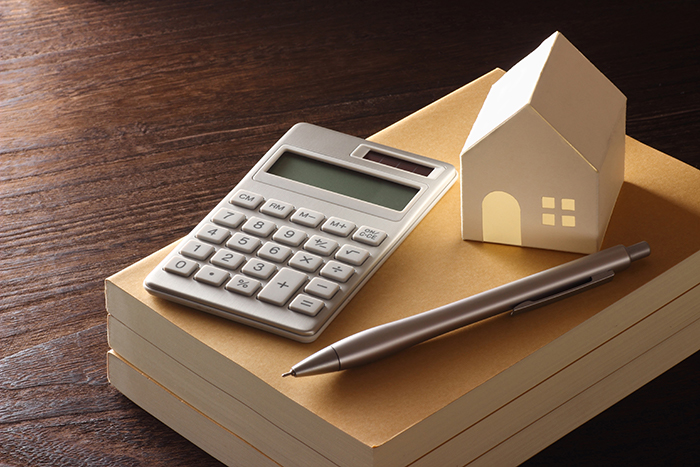 Pharmacy goodwill prices have increased in 2021 after three years of steep decline, according to the latest update on the pharmacy sales market from Hutchings Consultants.
The large-scale disposal of pharmacies by multiples appears to have run its course, which has led to fewer pharmacies coming onto the market during a period when demand has increased rapidly, says Hutchings.
The imbalance in supply and demand has led to an improvement in average goodwill prices which are put at 83 pence in the pound on sales completed or agreed so far in 2021. This compares to 77p in 2020, 90p in 2019 and 115p in 2018.
Average gross profit margins at 8.57 per cent on sales completed or agreed in 2021 are down on 2020 (11.52 per cent) and 2019 (11.43 per cent).
The market has remained active in 2020/21 with demand outstripping the supply of pharmacies for sale. With the large multiples having completed the disposal of lower item volume pharmacies, a number of groups are now focused on acquisitions once more, says Hutchings.
Avicenna's purchase of the 57 shop Dudley Taylor Group, Well's acquisition of the six Pharma Z pharmacies and PCT Healthcare's merger with Murrays Pharmacies to create a 150-branch group have all taken place in recent months.
"However, there may be further significant pharmacy disposals to come as both Lloyds and Pharmacy 2U are reported to have appointed bankers to explore sale options due to a change in respective fortunes during the pandemic," notes Hutchings.
A large increase in demand is reported across all buyer categories. In the 12 months to March 2021 Hutchings saw a 57 per cent increase in new buyer registrations compared to the same period the previous year, with 75 per cent of new registrations coming from first time buyers and 15 per cent from existing pharmacy owners.
"For many new buyers a combination of stability offered in the CPCF and the pharmacy sector's crucial role in providing healthcare during the pandemic has bolstered confidence in acquiring suitable opportunities as they arise," says Hutchings.
The majority of buyers continue to rely on bank lending to fund their purchase, but banks are now generally demanding higher levels of deposit as well as greater financial insight on the purchase. Buyers are also required to undertake more in-depth due diligence and produce sound business plans to support their funding applications.
For those sellers operating on a leasehold basis another consideration which has been cropping up more recently among lenders is the requirement for a longer remaining term on the length of the lease.
Record my learning outcomes