Data on hospital medicines prescribed during Covid to be collected
Business
Data on hospital medicines prescribed during Covid to be collected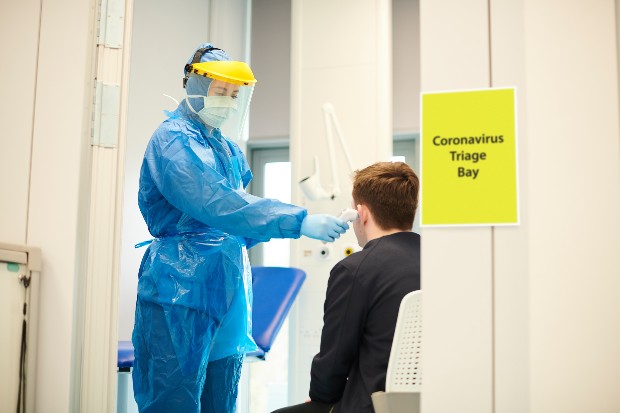 NHS Digital has created a resource that will collect data on the medicines prescribed and administered in hospitals as part of wider research into how patients can be better supported during the pandemic.
The hospital prescribing and administration resource, which has been developed alongside NHSX, a government unit tasked with setting technology, digital and data policy for the NHS, will extract information from electronic prescription and administration systems to improve understanding of hospital prescribing practices and how Covid infection is managed.
The resource will help identify patients who are at high risk of harm from coronavirus infection and whether some medicines give greater protection or poorer outcomes. It also aims to compile data on how medicines have been used to treat patients with the virus in hospitals and improve the health service's understanding of prescribing patterns before, during and after Covid.
It will also assess the impact of treatments such as antibiotics, antivirals and antifungals on patient outcomes and antimicrobial resistance during the pandemic.
NHS Digital said the data will be sourced from secondary care NHS trusts in England "but is currently limited to those using electronic prescribing and administration systems supplied by [software company] WellSky".
"The collection will be expanded to include medicines data from the second cohort of Trusts using the Cerner system, going live by autumn 2021."
It said the data will only be available "to those that are able to demonstrate a legitimate need to look" at it, including researchers "and those involved in medicines policy to improve patient outcomes related to Covid-19."
Record my learning outcomes