Avicenna hits 135 branches with purchase of Welsh group
Business
Avicenna hits 135 branches with purchase of Welsh group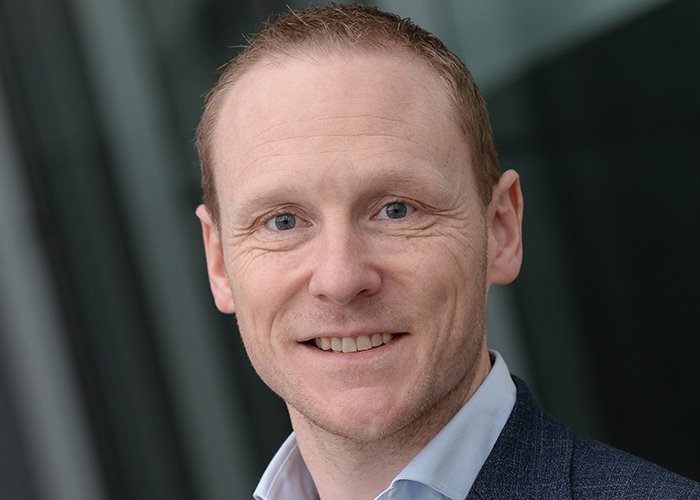 Avicenna has acquired the largest independent pharmacy group in Wales to take its total number of branches to 135.
Just a few weeks after entering the Welsh market for the first time with its purchase of Dudley Taylor Pharmacies Ltd's 57 stores across Yorkshire, the Midlands, the south of England and Wales, Avicenna has purchased the Sheppards Pharmacy group's 34 branches.
Its stores are largely situated in the south Wales valleys, Pembrokeshire and the Bridgend area.
Avicenna chief executive Jonathan Power (pictured) said the locations "perfectly complement" its branches in Gwent and Powys.
"I look forward to working with our new colleagues and further investing in the stores, taking forward the vision and legacy that Alan and Jean Sheppard have built since founding in 1972 when their first pharmacy was opened in Aberdare," he said.
Mr Power said Avicenna will "continue to invest in improving and growing" its pharmacies and innovations such as its tech business unit AviLab, which he said "will focus on investments in technologies that can bring substantial benefits to both our stores and those of our independent members."
Record my learning outcomes