GPhC cracks down on 12 online pharmacies
Analysis
GPhC cracks down on 12 online pharmacies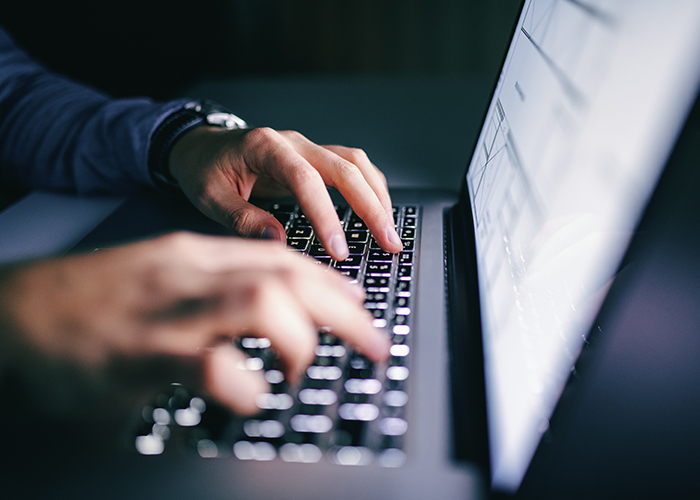 The General Pharmaceutical Council's clampdown on rogue online pharmacies appears to be gathering pace, with the number of businesses having conditions imposed on them more than doubling in the last quarter.
The GPhC said in the papers for its February council meeting that it had served 14 enforcement actions (full list in below table) in the quarter ending December (Q3 2019-20), up from five the previous quarter.
All but two of the 14 enforcement notices placing conditions on pharmacy premises in Q3 were made to online businesses, as were all five notices issued in Q2.
The GPhC said that since adopting a new "refined inspection approach" last April it had "prioritised intelligence-led inspections" of online pharmacies.
Access to opioids
While the regulator's inspection reports for pharmacies served enforcement notices in Q3 highlight a variety of concerns, a number of issues cropped up frequently.
Many of the enforcement actions restrict pharmacies from supplying controlled drugs due to concerns that potentially harmful medicines like opioids and sleeping tablets may be too easily accessible.
The GPhC found that several online pharmacies running an online prescribing service – a number of which used prescribing doctors based overseas – were not meeting patient safety standards.
Issues that emerged included patients' doctors not being informed of a supply, failure to ensure that overseas prescribers were following UK guidance and pharmacies failing to obtain sufficient information from patients to ensure a safe supply.
Pharmacies using overseas prescribers failed to meet safety standards
Professional judgement
There were also concerns that some pharmacies running an online prescribing service may prioritise the supply of medicines over following due process.
The GPhC said of Clinical Pharmacy in Derby: "The way the pharmacy is remunerated for dispensing prescriptions for online prescribing services may disincentivise any refusal to supply, which may prejudice professional judgement."
Like several other pharmacies, Clinical Care Pharmacy had conditions imposed on it restricting its ability to sell or supply controlled drugs from schedules 1 to 5. It voluntarily decided to stop dispensing prescriptions issued by its online prescribing service after being inspected.
One enforcement notice was served to a community pharmacy that provides an online prescribing service. Halliwell Midnight Pharmacy in Bolton was told it must provide evidence that the Romania-based prescriber it used was "specifically authorised" to prescribe remotely to UK residents.
Indemnity problems
In other concerns, some pharmacies – such as FCL Chemist in Derby – were told they must ensure appropriate indemnity arrangements are in place.
In the case of Targett Chemist in Kent, the regulator highlighted "serious systemic weaknesses in the management of controlled drugs". The GPhC imposed a number of conditions, including requiring the pharmacy to ensure all controlled drugs requiring safe storage are stored correctly and to demonstrate "robust systems" for the storage of medicines that need to be refrigerated.
Other pharmacies had conditions imposed preventing them from supplying specific medicines, such as Instant E-Care in Cardiff, which was told not to supply modafinil, antidepressants, oral antibiotics or salbutamol inhalers.
The 14 enforcement actions issued by the GPhC in Q3 2019-20*
* Instant E-Care Ltd and FCL Health Solutions Ltd refer to two enforcement actions, making for a total of 14 enforcement actions.