Medicines and Medical Devices Bill: second reading March 2
Analysis
Medicines and Medical Devices Bill: second reading March 2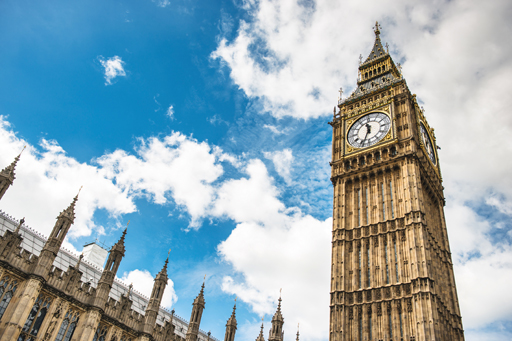 The Medicines and Medical Devices Bill, which could increase the range of professions able to prescribe medicines in low risk circumstances, will have a second reading in the House of Commons on March 2.
An explanatory note, which is not part of the bill, says that regulations made under clause 1(1) of the Bill could be used to allow additional healthcare professionals, including pharmacists, to be given appropriately restricted prescribing rights, or to amend the exemptions to the requirement for a prescription.
An impact assessment explains that, essentially, the bill gives the government the powers to update the regulatory schemes for human medicines, clinical trials of human medicines, and veterinary medicines through secondary legislation once the Brexit transition period is complete and EU legislation no longer applies.
The Pharmacy Law and Ethics Association said that examples of changes to the current law that are suggested in the explanatory note include:
Requiring marketing authorisation holders to make patient information leaflets available online, so that pharmacists who have had to split a pack can print off further leaflets
A national registration scheme for online pharmacies (to replace the existing EU scheme)
Changing the particulars that must be included in a prescription or the types of prescriptions that can be sent electronically
A national scheme to prevent falsified medicines entering the supply chain, instead of the EU scheme introduced by the Falsified Medicines Directive (which could not work if UK pharmacists cannot access the EU repository as a result of Brexit)
The list of persons authorised to prescribe veterinary medicines may be added to or reduced
The labelling requirements for veterinary medicines may be changed through the introduction of pictograms to replace or supplement some of the written labelling requirements.
Sponsored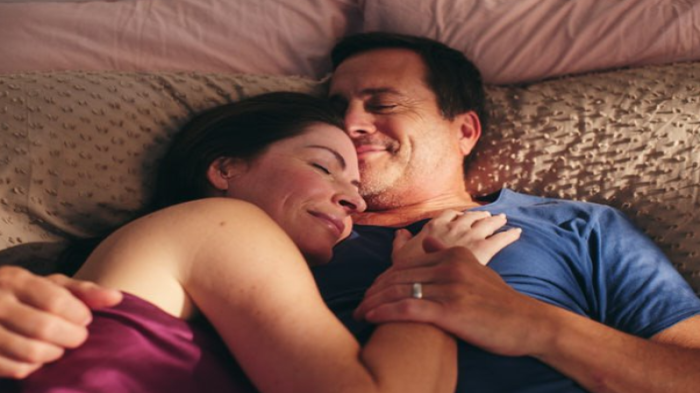 OTC
This training video will support your conversations around treatment goals for EP products so you can help meet your customers' needs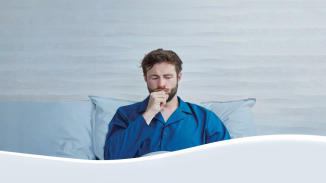 OTC
Discover how aromatic rubs can play a key role in customers' fight against symptoms of colds and congestion
Record my learning outcomes