Over half of UK adults have now had second Covid vaccination
Analysis
Over half of UK adults have now had second Covid vaccination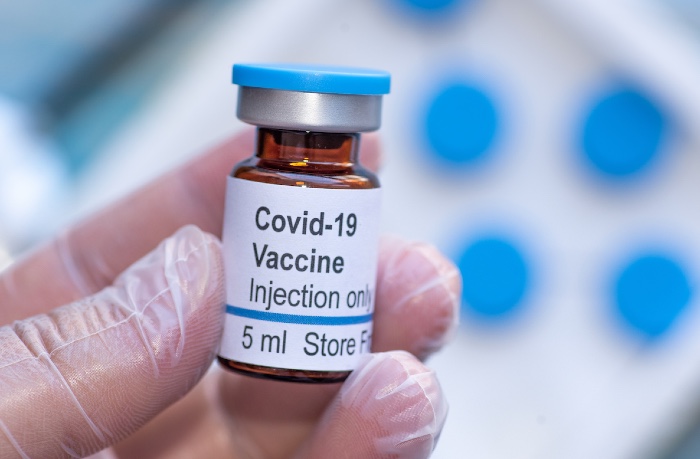 Over half of adults in the UK have now had their second jab of a coronavirus vaccine, and more than 75 per cent of people have received a single dose.
Health services across the UK administered a total of 66,180,731 vaccines between December 8 2020 and June 2, including 39,758,428 people with first doses (75.5 per cent) and 26,422,303 people with both doses (50.2 per cent), according to government figures.
The vaccination programme remains on track to offer a first dose to all adults by the end of July. NHS England is now calling everyone over the age of 30 forward for vaccination, and the public are being urged to come forward for second doses to help protect against the threat of new variants.
A recent study by Public Health England (PHE) shows that two doses of a Covid-19 vaccine are highly effective against symptomatic disease from the B.1.617.2 Indian (Delta) variant.
Last week, the MHRA authorised Janssen's Covid-19 vaccine for use in the UK, although it will not be available for use until later this year. The single-dose vaccine was shown to be 67 per cent effective overall in preventing Covid infection and 85 per cent effective in preventing severe disease or hospitalisation.
Meanwhile appointments for second doses have been brought forward from 12 to 8 weeks for the remaining people in the top nine priority groups who have yet to receive both doses, following updated advice from the Joint Committee on Vaccination and Immunisation.
Record my learning outcomes