GPhC's FtP performance 'still falling short'
Analysis
GPhC's FtP performance 'still falling short'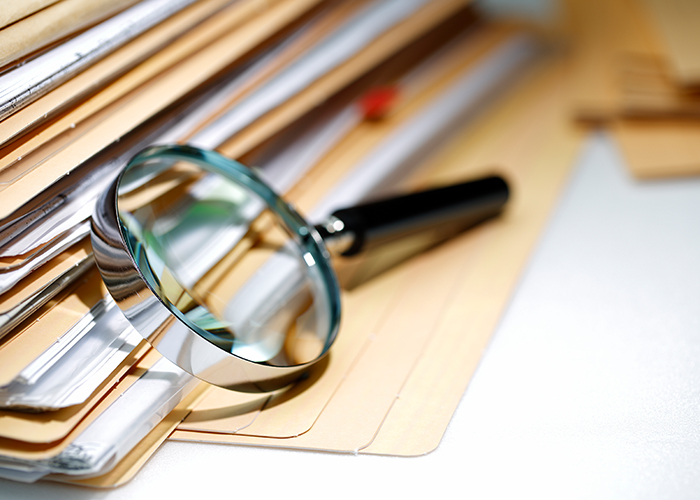 The General Pharmaceutical Council is still failing to hit its performance standards when it comes to dealing with fitness to practice concerns, according to the regulator's performance monitoring report 2020-21, being presented at the council meeting on June 10.
Performance for January to March 2021 was "mixed and continues to fall short of our normal operating standards", the GPhC said. "There have been improvements in some areas, including sustained improvements in the numbers of concerns triaged within five days. However, there has also been a decline in the timeliness of interim orders (IOs) being imposed where there was information suggesting a serious risk, albeit this involved a very small number of cases."
The number of concerns triaged within five working days increased to 58 per cent, with just over 70 per cent triaged within five days in March 2021. This was achieved despite an increase in the number of referrals from 762 in Q3 to 860 in Q4, which represents the highest number of referrals during 2020-21. The regulator said it is confident improvements will continue into the next quarter.
Overall, 13 per cent (120) of all concerns triaged were referred for an investigation (stream 2). This was a decrease in terms of percentage on Q3 (20 per cent), although the actual number of cases proceeding for investigation wasn't significantly lower. It included a large number of cases as a result of enforcement action taken by the inspectorate.
For the remainder of the concerns (509), 45 per cent (442 – an increase from 364 in Q3) were closed either with no further action or with signposting/guidance/health packs, 40.6 per cent (378) were passed to the inspectorate as intelligence and 1.2 per cent (11) were awaiting closure approval or additional information.
Although the number of concerns closed at triage has increased significantly, as a percentage of total cases it has remained relatively stable.
Only two cases went to the fitness to practise committee, one of which was delayed. The GPhC says it "still working hard to progress and conclude older cases, many of which are complex and have involved third party investigations which have added to delays".
The number of cases on hold over 12 months has remained stable and progress has been made in reducing the number of cases over 12 months at the FtP committee stage.
GPhC Fitness to practise quarterly performance 2020-21
| | | | | | | |
| --- | --- | --- | --- | --- | --- | --- |
| Performance measure | Performance standard | Q4 | Red/Amber/Green | Q3 | Q2 | Q1 |
| Number of concerns triaged within 5 working days | 90% | 58.0% (540/931) | RED | 45.4% (338/744) | 28.0% (220/785) | 13.7% (94/687) |
| Number of stream 2 cases closed or referred within 44 weeks (10 months) | 75% | 53.5% (38/71) | RED | 59.7% (37/62) | 51.8% (43/83) | 45.8% (27/59) |
| Number of cases closed or referred at IC which reach IC within 52 weeks (12 months) | 70% | 25% (3/12) | RED | 20% (3/15) | 25% (2/8) | 25% (2/8) |
| Number of Fitness to Practise committee cases closed within 104 weeks (24 months) | 85% | 22.2% (2/9) | RED | 15.4% (2/13) | 45.5% (5/11) | 0% (0/2) |
| Median time (weeks) from receipt of information suggesting an immediate risk to interim order (IO) being imposed | 3 weeks | 4.8 wks (2 IOs) | RED | 2.6 wks (5 IOs) | 5.1 wks (2 IOs) | 2.9 wks (3 IOs) |
Record my learning outcomes