OTC analgesic prescribing fell just 4% after NHS guidance
Analysis
OTC analgesic prescribing fell just 4% after NHS guidance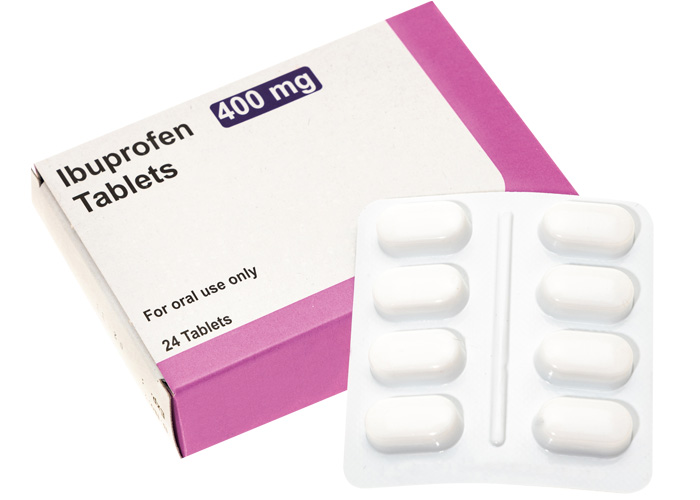 NSH England guidance aimed at reducing primary care prescriptions for OTC medicines led to a drop of just 4.4 per cent in prescriptions for simple analgesia prescriptions in its first year, new research has found.
The guidance, which was published in March 2018, recommended that CCGs take steps to limit prescriptions of "low value" items, with NHS England claiming this could "free up to almost £100 million for frontline care each year".
To assess the impact of the guidance, researchers analysed practice-level prescribing data from January 2015 to March 2019 to see whether paracetamol, oral ibuprofen and topical NSAIDs were prescribed at a lower rate. Their findings are published in the British Journal of General Practice.
The authors identified "only a small reduction" of 4.4 per cent in prescribing of simple analgesia after the guidance was published, equating to an approximate saving of £5.40 per thousand patients, or roughly £320,000 saving to the NHS across England for the year.
They note that for all the medication groups analysed other than topical NSAIDs, prescription rates had begun to fall prior to the publication of the guidance, although this "immediate level change reduction was not sustained, and prescribing has continued to rise again".
Analysing data obtained through Freedom of Information requests to all 191 CCGs, they found there was "considerable diversity across CCGs in whether or how they chose to implement the guidance" with some areas having "no plans for implementation".
"Practice-level prescribing rates were greater in more deprived areas", the researchers added.
They conclude: "Careful implementation would be required to achieve the full potential cost-saving benefit of the guidance to the NHS, although care needs to be taken to ensure that implementation does not result in a health inequality with the requirement for patients to purchase medication items themselves."
Record my learning outcomes