Trainee pharmacists may be provisionally registered from August
Profession
Trainee pharmacists may be provisionally registered from August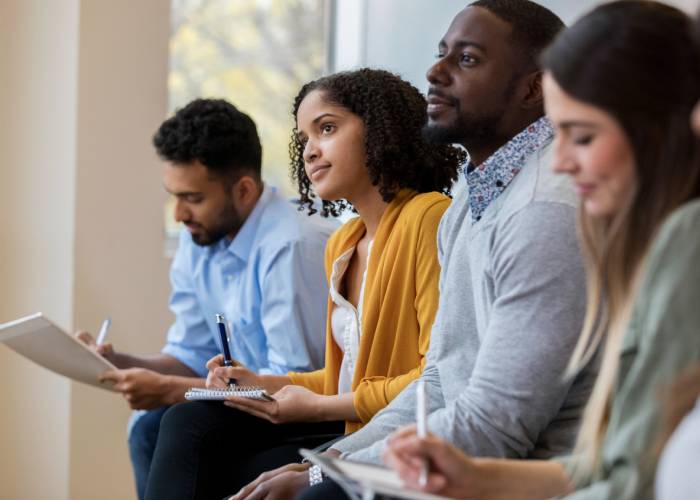 Pre-registration trainee pharmacists may be added to the 'provisional register' in August this year and may be allowed to sit their registration assessments online, the GPhC has said after weeks of speculation.
In an email to pre-reg trainees and their tutors yesterday, GPhC chief Duncan Rudkin thanked them for their patience amid significant disruption and said the regulator was working with numerous stakeholders to develop arrangements that are "practicable, fair and provide the necessary safeguards and reassurance to patients and the public".
On plans to introduce a provisional form of registration to help trainees support pharmacies' Covid-19 efforts and minimise career disruption, he said the regulator was working on the basis that current trainees "who meet certain criteria" will be able to join the register in August, when they would normally expect to.
The GPhC is proposing that time spent on the provisional register would count towards the two years of practice needed to become an independent prescriber and towards any foundation training provisionally registered pharmacists may undertake.
Trainees who are provisionally registered will need structured support to practise as pharmacists and discussions around this are ongoing, Mr Rudkin added.
Regarding assessments, which have been postponed without any date yet confirmed for when they will go ahead, he said the GPhC was reviewing a number of options including "whether a move to an online sitting would be possible".
In formulating the provisional arrangements the GPhC is juggling numerous concerns such as the need to protect patient safety, the need to support the NHS and community pharmacy by strengthening the workforce, and safeguarding the welfare of students and trainees while minimising disruption to their careers, Mr Rudkin said.
"There are lots of complex issues that need to be worked through carefully to make sure the final approach works in different practice settings and in each of the three countries."
Sponsored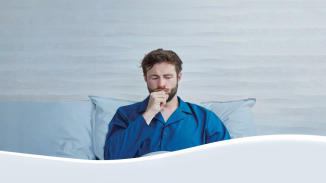 OTC
Discover how aromatic rubs can play a key role in customers' fight against symptoms of colds and congestion
Record my learning outcomes