Numark launches #saveourpharmacies funding petition
Profession
Numark launches #saveourpharmacies funding petition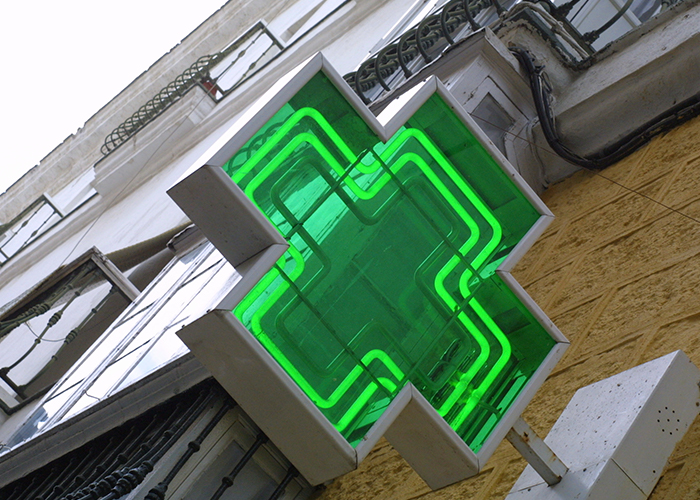 Pharmacy membership organisation Numark has launched a petition for fairer funding for community pharmacies under the #saveourpharmacies banner.
Announcing its campaign, Numark said that throughout the Covid-19 pandemic pharmacy "has proven itself to be an invaluable resource on the frontline of healthcare, providing lifesaving prescription services, support, advice and reassurance to patients and their families when they need it most".
"The Government however, through austerity measures over the last four years has removed over £200 million of funding, their intention to force 3,000 local community pharmacies in England to close."
Numark warned: "All pharmacies in England are under significant financial pressure and are indeed on the brink of bankruptcy. Just recently, over half reported they were operating at a loss, these pharmacies could risk facing closure at a time our nation needs them most.
"The consequences of pharmacy closures would be unimaginable and we want to ensure this doesn't happen, but we can't do it alone.
"We have launched a petition to urge the Government to rethink the current funding model and invest appropriately to save our pharmacies.
"We are encouraging community pharmacy contractors and their teams to spread the word far and wide and join the fight for fairer funding."