Death in service scheme may cover some pharmacists
Profession
Death in service scheme may cover some pharmacists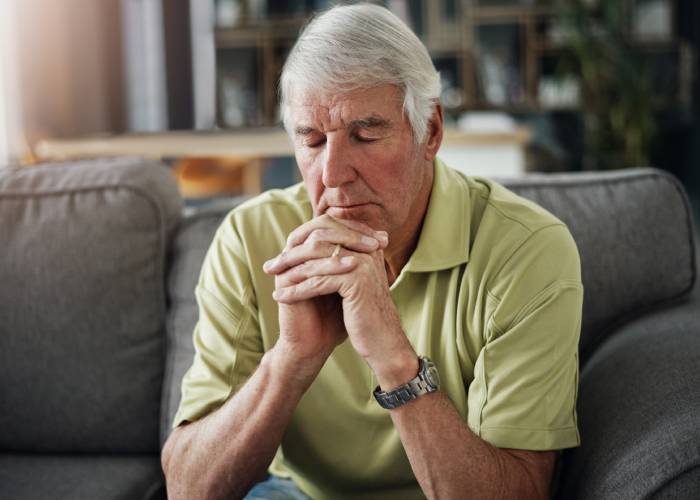 A new life assurance scheme for health and care workers in England who die from Covid-19 in the course of their work may apply to pharmacists but only in "exceptional circumstances", Pharmacy Network News has been told.
The death in service scheme, which was announced yesterday, will see the families of eligible workers who die from the virus receive a £60,000 payment. It applies from when the Coronavirus Act took effect on March 25 and will last for the duration of the pandemic.
The Department of Health and Social Care said the scheme "recognises the increased risk faced by staff during the crisis" and will cover those "who provide hands-on personal care for people who have contracted coronavirus or work in health or care settings where the virus is present".
The DHSC told Pharmacy Network News the above criteria may apply to pharmacists in rare circumstances and the scheme can consider those cases. The Government says some patients attending pharmacies may have coronavirus symptoms and so it is seeking to ensure all pharmacies can access PPE.
The scheme will cover full, part-time or locum NHS and public health workers including GPs and dentists and their employees, and social care workers including care home staff. It will apply to those providing direct care, as well as cleaners and porters who continue to carry out their duties in care environments.
A DHSC statement makes reference to staff of non-NHS organisations providing NHS-commissioned services being covered by the scheme, but despite this it is not clear that it will extend automatically to community pharmacy workers.
The Pharmacists' Defence Association has called on health secretary Matt Hancock to give clearer assurances to those working in community pharmacies.
A statement from the PDA urged Mr Hancock: "While we understand that the announcement has yet to have much detail we urge you to make it clear as a matter of urgency that such a scheme will include those who are working on the front line in community pharmacy and primary care.
"As more GP surgeries close their doors to walk in patients with pre-screened bookings only, community pharmacy has become the front line dealing with the public, many of whom will still present with symptoms of COVID-19.
Noting that three pharmacy workers are known to have died from Covid-19 – most recently community pharmacist Mehool H Patel, whose death was announced over the weekend – the PDA said: "Their families and others who sadly may also fall to this virus deserve to know that they are valued and recognised by the Government as much as their colleagues directly employed by the NHS."
PDA chair Mark Koziol said that as community pharmacy activity "is 95-98 per cent funded by the NHS" it would be "utterly perverse and wrong" if the scheme did not cover pharmacy teams.
Sponsored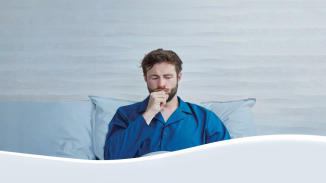 OTC
Discover how aromatic rubs can play a key role in customers' fight against symptoms of colds and congestion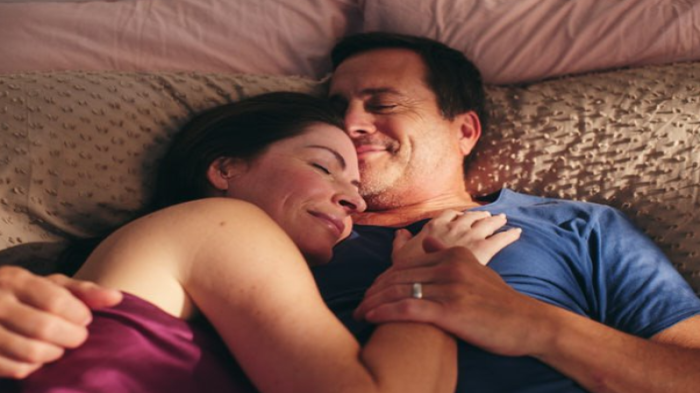 OTC
This training video will support your conversations around treatment goals for EP products so you can help meet your customers' needs
Record my learning outcomes