Test and trace: 'Same rules apply' to pharmacy teams
Profession
Test and trace: 'Same rules apply' to pharmacy teams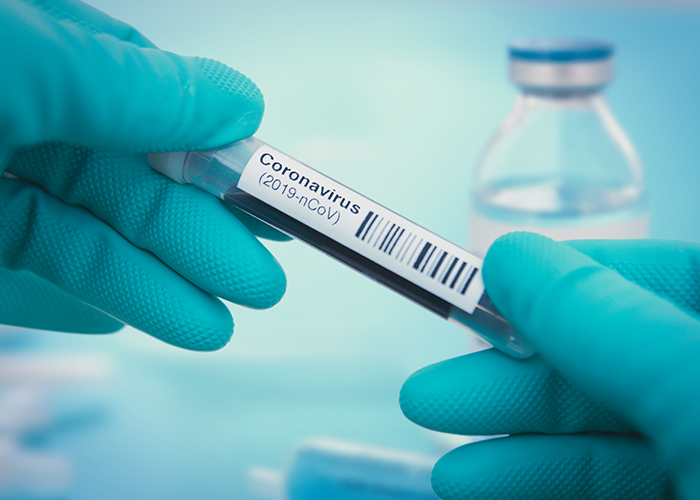 Health workers including community pharmacy teams are "essentially" subject to the new self-isolation guidelines in the Government's test and trace scheme, the comments of a Department of Health and Social Care spokesperson suggest.
Launched today, the Government's new tracing initiative will see a 25,000-strong tracing team contact people who test positive for coronavirus to ask who they have been in close contact with prior to receiving their positive result.
Anyone who has been in close contact with the individual will be contacted by text, email or phone call and asked to log into the NHS tracing website and self-isolate for 14 days from when they last had contact with the person who tested positive.
When asked whether different rules would be put in place for health workers, a DHSC spokesperson told Pharmacy Network News that "essentially the same rules apply to everyone who is identified as a close recent contact of someone else [who has tested positive]".
Concerns have been raised around the impact mandatory self-isolation could have on strained health services. PSNC director of NHS services Alastair Buxton speculated: "Where a pharmacy team member tests positive, the implications of this new approach could be the need for all their colleagues to self-isolate for fourteen days, with the subsequent immediate, temporary closure of the pharmacy."
PSNC said this afternoon that it was pressing the DHSC for further details on how the scheme affects pharmacy workers.
The test and trace system will eventually be supplemented by a tracing app that is currently being piloted on the Isle of Wight.
It is hoped the new measures will allow the Government to shift from blanket national lockdown requirements to a more tailored approach informed by local data.
Health secretary Matt Hancock said: "As we move to the next stage of our fight against coronavirus, we will be able to replace national lockdowns with individual isolation and, if necessary, local action where there are outbreaks."
Mr Hancock said this would be "vital to stopping the spread of the virus".
Sponsored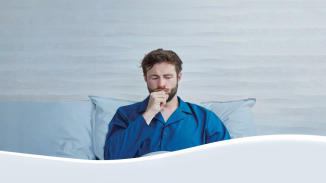 OTC
Discover how aromatic rubs can play a key role in customers' fight against symptoms of colds and congestion
Record my learning outcomes