March 'busiest ever month for pharmacy' NHS data reveals
Profession
March 'busiest ever month for pharmacy' NHS data reveals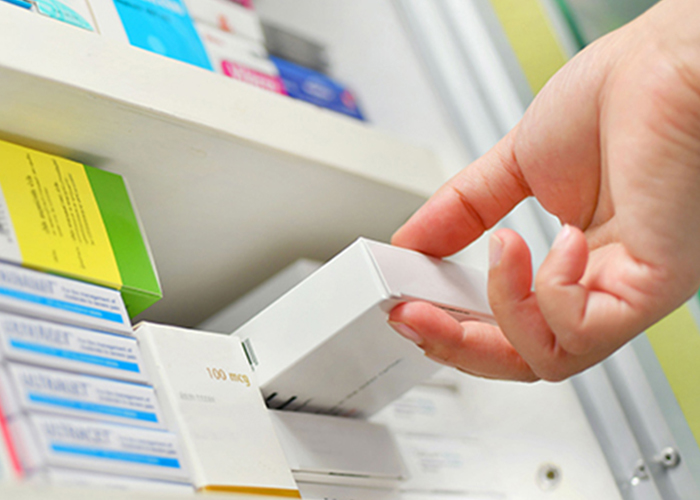 Pharmacies in England dispensed a record 93 million items in March, NHS BSA data shows, making it the sector's busiest ever month.
An analysis of NHS BSA data carried out by the Company Chemists' Association found that 92,840,309 items were dispensed in March 2020, up 7.8 million items or 9 per cent from the same period in 2019.
This level of activity "represents the single busiest month for medicines supply on record," said the CCA, adding that it appears much of the additional workload came in the first half of March before lockdown measures were introduced.
CCA chief executive Malcolm Harrison said: "This data demonstrates how our members had to quickly adapt how they operate to meet the many challenges they have faced since the pandemic began. There was a record increase in demand for medicines in March as people wanted supplies of their regular, and sometimes not so regular, medicines to have in stock at home."
Mr Harrison described how community pharmacies went "above and beyond as patients also turned to their local pharmacy when other elements of the NHS became harder to access".
He said: "We'd now like to see our community pharmacy sector get fair funding from the Government for its work on the frontline of the NHS during the crisis.
"Community pharmacies have stayed open throughout the pandemic and have needed to pay more for the medicines they supply and cover extra Covid-specific costs, such as providing PPE and extra cleaning."
The sector was "already under significant financial pressures" prior to the crisis and is now in need of immediate support from the Government, Mr Harrison said.