GPhC: 'No need for restrictions' on provisional pharmacist role
Profession
GPhC: 'No need for restrictions' on provisional pharmacist role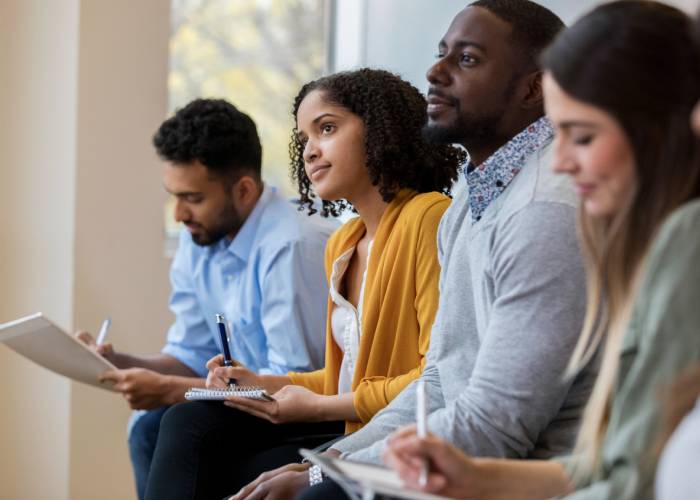 The GPhC has said that as long as appropriate safeguards are in place to support provisionally registered pharmacists there is "no need" to restrict the scope of their role or stop them from working as the responsible pharmacist.
The GPhC announced last week that provisional registrations would be issued from August, allowing roughly 3,000 pre-registration trainees to apply to work in pharmacies during the Covid-19 crisis before sitting the registration exam, which has been postponed.
In a press briefing yesterday, GPhC education and standards director Mark Voce said the decision to allow provisionally registered pharmacists to act as the responsible pharmacist was made on the basis that in typical circumstances a pharmacist may do so from the first day of their registration.
This year's cohort will have completed the usual 52-week placement and will have been subject to "enhanced" tutor sign-off criteria compared to previous years, Mr Voce added.
'Not the way we operate'
Mr Voce said that as long as eligibility criteria are upheld and safeguarding structures put in place "there is no need to be more exclusive or restrictive than you need to be". These measures include giving candidates access to a senior pharmacist at all times, who as well as supporting them in their role will carry out a risk assessment and report to the GPhC on their performance.
The GPhC was "keen to avoid a checklist" of activities that may be carried out by provisionally registered pharmacists, he explained: "It's not really the way we operate as a regulator… [as long as GPhC criteria for candidates are met] it's a matter for employers to take into account in terms of overall risk assessment".
When asked whether the new supervision responsibilities could add to the pressures on senior pharmacists during the crisis, he replied: "I think pressure could be far greater if we weren't able to register people provisionally - that would have lots of implications in terms of the number of people available."
Online exam confirmed
The GPhC is firmly committed to providing this year's cohort an online registration assessment but at this point "we're deliberately not specifying a date because it's probably not helpful," Mr Voce said.
He spoke of the need to ensure the online assessment is "as robust as it possibly can be," including addressing 'security issues' such as whether the new format could make it easier to cheat.
"There is a significant amount of work that needs to go into whatever assessment is produced to make sure you have that confidence because ultimately that's the assurance we need to give to the public."
GPhC chief Duncan Rudkin added that the regulator had been considering online assessments prior to the pandemic due to factors such as some trainees having to travel long distances.
'Anxious time' for trainees
Mark Voce said that early on in the pandemic the GPhC began to receive substantial numbers of queries from pre-reg trainees "very concerned" by the impact Covid-19 was having on their training.
"Coming up to assessment is an anxious time even in normal circumstances," he said, adding that this has been "clearly exacerbated in this period".
He said there was "clearly more to do in terms of clarifying operational processes" and that standards and guidance for employers would be published in the coming weeks.