RPS: Pharmacy staff covered by assault legislation
Profession
RPS: Pharmacy staff covered by assault legislation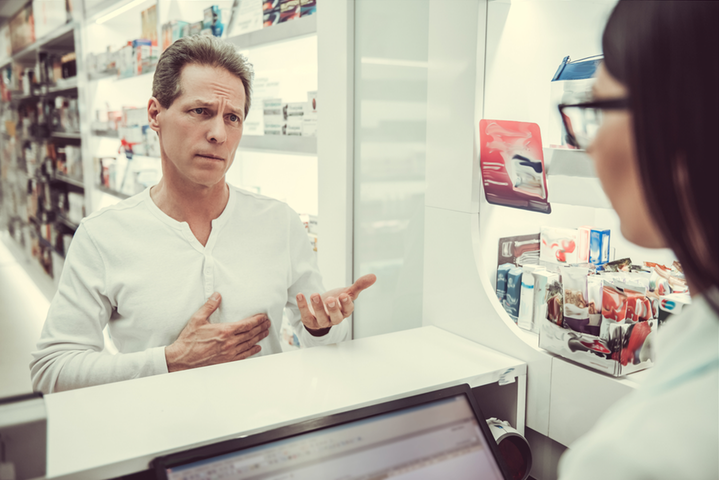 The Royal Pharmaceutical Society says it has had confirmation that all pharmacy staff are covered by the provisions of the Assaults on Emergency Workers Act 2018.
In an Easter Monday statement, the RPS said the Government had confirmed that the 2018 legislation, which enables judges to hand more severe sentences to those found guilty of physical attacks on health workers, covers all pharmacists and pharmacy team members in England and Wales.
The RPS said Scotland's Emergency Workers Act does not extend to pharmacy staff in the same way "but this does not in any way detract from the ability of the police to act".
"We have been assured that the law in Scotland is more than sufficient to deal with the types of incidents pharmacy teams are experiencing," said the RPS.
RPS President Sandra Gidley said: "Recent reports of pharmacists and pharmacy team members being subject to threats and both verbal and physical abuse from some members of the public are hugely concerning. This is unacceptable at any time, but particularly so at a time when pharmacy teams are working flat out to meet increased demand and are doing all that they can to support the public.
"When attacks are of a physical nature it is vitally important the pharmacists and their teams have reassurance that the law is there to protect them. There had been some ambiguity as to whether this legislation applied to pharmacy teams. We're therefore delighted to have received clarification from the DHSC this week that this legislation applies to all pharmacy teams across the healthcare system.
"The RPS has been working hard throughout the coronavirus outbreak to highlight the work of pharmacists in both national and local media, engaging with the National Police Chief Council and with patient group representatives. Pharmacy teams must have a zero-tolerance approach to any form of violent or abusive behaviour.
"It is also important to recognise that the majority of members of the public have been kind and understanding, and I thank them for their patience and support during what is without doubt a very challenging time for pharmacy teams."