Multiples urged to adopt zero tolerance abuse policy
Profession
Multiples urged to adopt zero tolerance abuse policy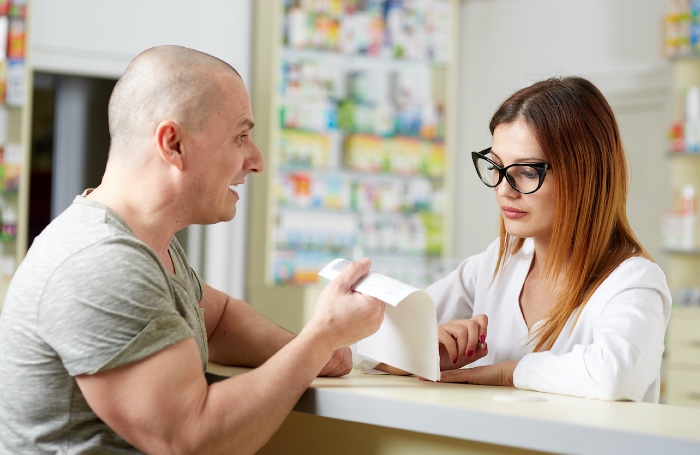 The Pharmacists' Defence Association has called on the UK's leading pharmacy chains to adopt a zero tolerance approach to abuse from customers and prioritise staff safety "before profit".
In a statement issued on Good Friday in the wake of reports of a surge in abuse and violence since the start of the Covid-19 pandemic, the PDA said Company Chemists' Association (CCA) members should follow the National Pharmacy Association in issuing 'zero tolerance' guidance (the NPA provided its members with posters in January 2019).
The PDA urged CCA companies to confirm they will adhere to the same policy and either create their own 'zero tolerance' posters for their stores or use those issued by the PDA during the pandemic.
The PDA said: "The blame for any incident sits completely with the abuser or assailant. However, the environment and context in which these incidents occur and the known consequences for committing such abuse are often within the control of the employer and employers have a legal responsibility for the health and safety of their employees."
Speaking to Pharmacy Network News last week, PDA national director Paul Day said some employers "have been reluctant" to sign up to the PDA's long-running campaign on abuse as zero tolerance policies could lead to a loss in prescription income where a patient is ordered to take their scripts to another pharmacy.
"We've said this before, but in this environment we are absolutely saying to contractors you must protect your employees from abuse… now is the time to make it absolutely clear," Mr Day told PNN.
PDA chairman Mark Koziol said on Friday April 10: "This shouldn't be a difficult decision to make, there must be no delays or excuses.  Pharmacy staff are being abused and even attacked today and it needs to stop; we need immediate action from the CCA."
"If the CCA is unprepared to do so, then it must explain why it will not encourage its members to prioritise the safety of pharmacy employees. The PDA will continue to use all platforms including the national media to make the safety of pharmacists and their teams a priority."
Sponsored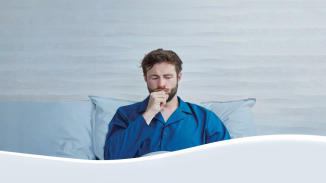 OTC
Discover how aromatic rubs can play a key role in customers' fight against symptoms of colds and congestion
Record my learning outcomes