RPS 'disappointed' pharmacies not included in PPE rollout
Profession
RPS 'disappointed' pharmacies not included in PPE rollout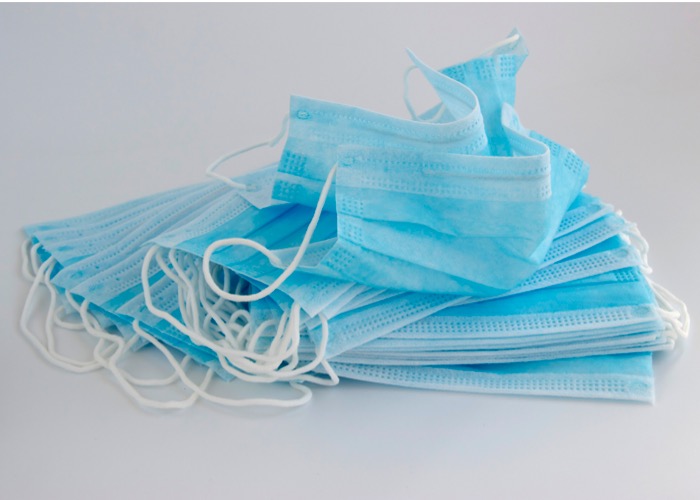 A new Government PPE portal allowing health and care workers to order supplies online is not yet open to pharmacy teams, prompting a critical response from the sector.
The Government announced yesterday it had closed over 100 deals with PPE manufacturers in order to "significantly boost" the UK's supplies for key workers.
As part of the national PPE drive, the Department of Health and Social Care said that from this week GP surgeries and small residential and domiciliary care providers are invited to register and place orders on a new online portal.
A small residential social care provider is defined as one with 24 beds or fewer, while a small domiciliary care provider has 99 clients or fewer.
Only these care providers are included in the first phase of the online portal roll out, with the DHSC explaining that small care homes are "less likely to be registered with wholesalers".
Royal Pharmaceutical Society England chair Claire Anderson said: "It's really disappointing to see pharmacy being left behind in this phase of the roll-out.
"Pharmacies are one of the last places keeping their doors open to the public without an appointment and yet seemingly an afterthought when it comes to sourcing PPE for staff.
"We've raised this repeatedly with the Government and have called for pharmacy to urgently being included in the PPE Portal.
"People working on the frontline of Covid-19 should get the same support wherever they may be, including across the whole of primary care."