Pre-regs can provisionally join register from August
Profession
Pre-regs can provisionally join register from August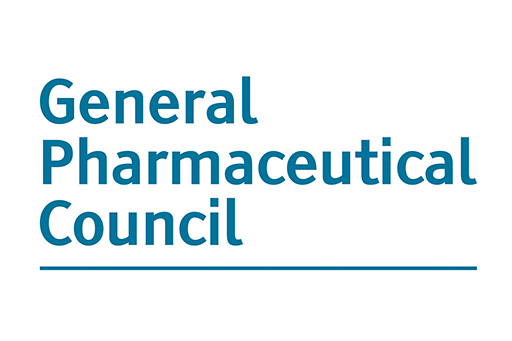 The General Pharmaceutical Council has set out the criteria that this year's pre-registration pharmacist trainees must meet to be eligible to join the register on a provisional basis.
If they satisfy the eligibility criteria trainees can apply to join the register from July, with provisional registration being effective from August onwards. However, they must sit an online registration assessment as soon as it is arranged by the GPhC.
The regulator has also outlined the requirements that employers must put in place to support provisionally registered pharmacists and to protect patient safety.
The move comes after the registration assessments scheduled for June and September 2020 were postponed as a result of the Covid-19 pandemic.
The GPhC is contacting pre-registration trainees and tutors via email to let them know about the criteria for provisional registration and to advise them that the registration assessment is now expected to be held online.
The eligibility criteria will apply for 12 months from 1 July 2020. To be able to provisionally register trainees must have:
Successfully completed 52 weeks' pre-registration training
Not previously failed the registration assessment
Received a final declaration from their tutor confirming that they have met all the performance standards and are safe to be registered provisionally.
All provisionally registered pharmacists must be employed directly by the organisation or business in which they are working, so they cannot leave to work as a locum. They must also practise under the direction of a senior pharmacist, although they may operate as the responsible pharmacist.
The GPhC will be issuing standards for employers that will set out the framework under which any provisionally registered pharmacists must operate.
The GPhC has confirmed that individuals who are provisionally registered must sit the registration assessment at the first opportunity and pass the assessment in order to remain on the register. The Council has agreed that, subject to the outcome of a procurement exercise, the registration assessment should be delivered online as soon as is practicable.
Further information about the assessment will be provided once the procurement process is complete, and individuals will be given a minimum of two months' notice of the date for sitting it.
Chief executive Duncan Rudkin has thanked trainees for their patience and acknowledged that it has been a difficult situation for them. "There were lots of complex issues which we had to carefully consider, and we had to balance risks and benefits when deciding our approach," he said.
Gail Fleming, director for education at the RPS, said she was pleased there is now some clarity about what provisional registration looks like so that employers and pre-registration pharmacists can start to plan for the future. "We are pleased to see that the registration assessment is moving online," she said.
However, she recognised that provisional registrants will face "significant challenges, balancing the pressures of exam preparation and practising as pharmacists".