Questions asked about RPS building sale
Profession
Questions asked about RPS building sale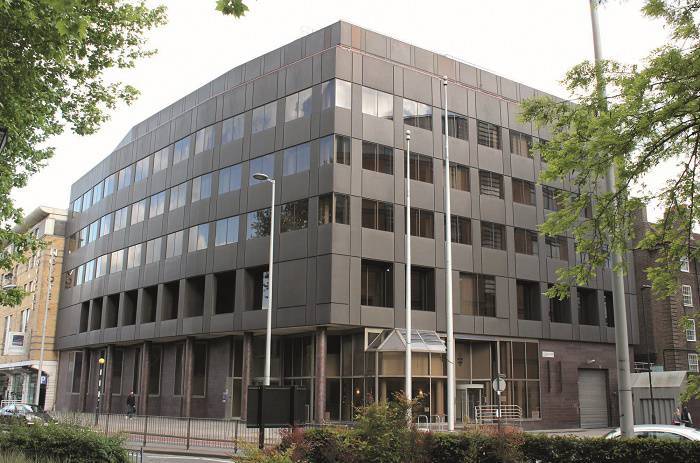 Questions around the 2013 sale of the Royal Pharmaceutical Society's former London headquarters are raised in the February edition of P3pharmacy.
The RPS sold the 1 Lambeth High Street site in June 2013 for £15.3m, saying that moving into new premises would save it £400,000 a year in running costs.
Just two years later, the Lambeth site sold for £30m after councillors approved plans to redevelop it into 55 luxury homes and 14 affordable flats.
Documents seen by P3pharmacy reveal that at least six entities were involved in the sale of the RPS headquarters between 2012 and 2015, including the RPS, its advisors Capita Property and Infrastructure Ltd and the eventual purchasers Taylor Wimpey UK Ltd.
P3pharmacy also finds that a company incorporated in the Isle of Man and one incorporated in the British Virgin Islands appear to have financed the deal and were therefore the major beneficiaries from the increase in value of the site between 2013 and 2015.
P3pharmacy editor Rob Darracott said: "As I know from recent personal experience, valuing the price of a piece of land is part art, part science, where a little expertise can go a long way.
"Since little was made at the time of the apparent doubling in value of the 1 Lambeth High Street site within two years of the RPS announcing its sale, when presented with evidence of what lay behind the redevelopment, we had to dig a little deeper. What we found is a story worth telling."
To learn more read the exclusive investigation in P3pharmacy.