GP contract 'bad news for community pharmacy'
Profession
GP contract 'bad news for community pharmacy'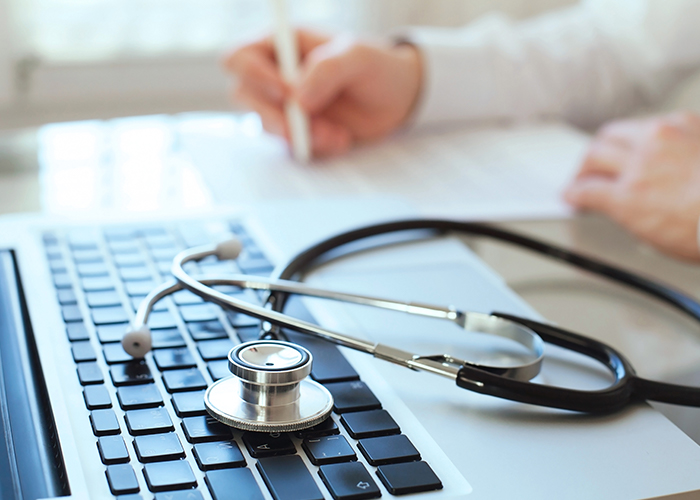 The Government has been criticised for offering GPs a contract described as placing additional financial stress on the community pharmacy sector.
The British Medical Association announced on Friday February 7 that its General Practice Committee (GPC) had secured changes to the 2020-24 GP contract after rejecting the original proposed terms.
Under the new contract, the entire salary costs of staff such as pharmacists and physiotherapists recruited via primary care networks will be reimbursed (the previous offer was 70 per cent for most PCN roles).
The deal also offers an additional £173m to help widen the range of staff who can be recruited, with PCN pharmacy technicians to be subsidised under the new terms.
PCNs will be reimbursed for one pharmacy technician (two in PCNs with a population of over 100,000) earning a maximum salary of £35,389. The maximum reimbursable salary for pharmacists will be £55,670.
GPC chair Richard Vautrey said the deal, which also increases GPs' per-patient global sum to £93.46, had "the potential to make a real difference".
PSNC: 'Hardly good news'
However, the Pharmaceutical Services Negotiating Committee, which recently said it would be forced to seek greater investment from the Government, said the deal was "hardly good news" for community pharmacies.
PSNC chief Simon Dukes said: "Channelling all investment into primary care via general practice is a crude response to the much wider problem of rising demand for healthcare and the strain on resources in the NHS."
Mr Dukes said investing more money to attract pharmacists and pharmacy technicians to work in general practice would "be negative for community pharmacies".
This would "create yet more demand for pharmacy staff and raise the cost of labour," he said, describing this as "untenable" given the NHS and Government's "complete refusal" to acknowledge the cost to pharmacies of delivering the Community Pharmacy Contractual Framework.
He said that while PSNC would be seeking to "mitigate some of the risks" posed by the GP deal, it would ultimately add to an "increasingly unsustainable fiscal environment" for pharmacies and could lead to more closures.
NPA: 'Govt must invest in our future'
The National Pharmacy Association told Pharmacy Network News that in light of the new GP funding "we trust that funds can also be found for community pharmacy when pharmacy contract discussions resume".
"With half of all pharmacies in deficit, the government must be prepared to invest in the future of community pharmacy and back us to deliver clinical services to a high standard," said a spokesperson.
The NPA noted that PCNs "have been told to agree with community pharmacies how they will work together," saying this was "an opportunity the sector must seize".
The revised contract "helpfully reminds PCNs that they can engage community based partners, rather than directly employ extra staff with the funds allocated," it said, cautioning against a "rigid surgery-based workforce".
DHSC: 'We hugely value pharmacy'
When PNN raised these concerns with the Department of Health and Social Care, it responded: "We hugely value the role of community pharmacy, which we're backing with nearly £13bn over 5 years, and we're working with the PSNC to develop the clinical role of community pharmacists to support the wider NHS.
"We are also encouraging pharmacies to collaborate with their PCN to determine how best to deliver a wide range of interventions aimed at keeping people healthy in the community."