PSNC: Government should write off pharmacies' £350m debt
Profession
PSNC: Government should write off pharmacies' £350m debt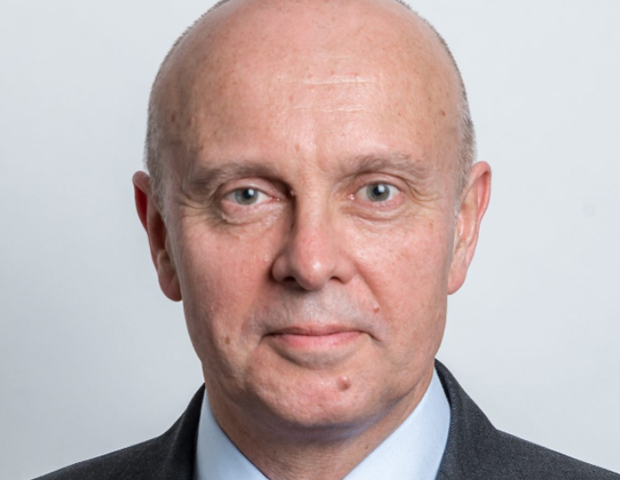 The Government should write off the £350m cash advance it has given pharmacies in England to keep afloat during the Covid-19 crisis, PSNC chief Simon Dukes has said.
Writing in the May edition of PSNC's news bulletin, Mr Dukes said the negotiator was developing proposals to take to Government concerning the future of the community pharmacy sector "and the financial implications".
He said that while NHS England & Improvement and the Department of Health and Social Care are planning to move into a phase of 'restoration and recovery' after the initial upheaval caused by the pandemic, PSNC believes the sector should focus more on what he described as 'reset and reform'.
Noting that unlike some of the devolved nations "we in England do not have a timetable" for when cash advances totalling £350m need to be repaid, Mr Dukes said: "PSNC's position is that we need to write-off this advance against other costs and activities that contractors have borne during the pandemic."
"Our discussions with DHSC continue," he said, adding that its overall funding bid for costs incurred by contractors in tackling the pandemic is "still with HM Treasury and we await a response".
Mr Dukes said that PSNC's virtual committee meeting in May highlighted a number of ambitions for the sector, including using technology to improve workflow, achieving greater regulatory flexibility and how bureaucracy can be reduced.
The negotiator's report on the meeting highlights "immediate priorities" including the upcoming flu vaccination season and "the role that pharmacies could play in future Covid-19 services such as testing and a possible future pandemic vaccination".
Sponsored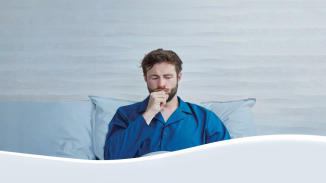 OTC
Discover how aromatic rubs can play a key role in customers' fight against symptoms of colds and congestion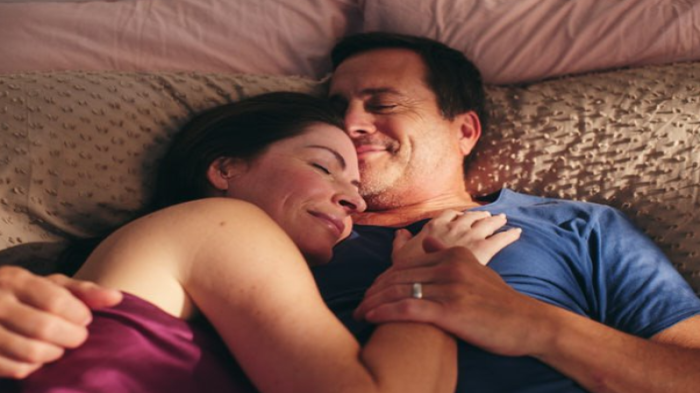 OTC
This training video will support your conversations around treatment goals for EP products so you can help meet your customers' needs
Record my learning outcomes