PSNC: LPC review will be 'uncomfortable reading'
Profession
PSNC: LPC review will be 'uncomfortable reading'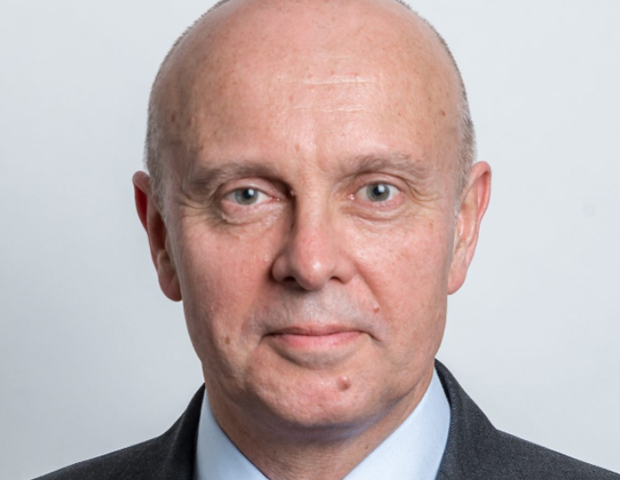 By Neil Trainis
PSNC chief executive Simon Dukes has warned an impending review into PSNC and local pharmaceutical committee (LPC) representation and support for contractors will make "uncomfortable reading" for the negotiating body and LPCs.
Mr Dukes (pictured) told a press briefing yesterday that the independent review, which is being led by David Wright, professor of pharmacy practice at the University of East Anglia's School of Pharmacy and is expected to produce a series of recommendations on improving representation, should be released at the end of this month.
A draft of the report was completed in March but its distribution to contractors was delayed because of the coronavirus pandemic, something Mr Dukes said had allowed professor Wright to "write an addendum so it had relevance to our current situation".
"I'm pleased that David has embarked on the review again, dusted it off, and I know we have challenging timeline for it over the coming few weeks. From the point that I arrived in this job, I felt that, whether with PSNC or LPCs, we need to earn the right to represent our constituents," Mr Dukes said.
"We need to earn the right to represent community pharmacy and felt that a review was long overdue and I look forward to seeing what David has to say. From those of you who read my blog last week will see that I`ve said I would be very surprised if some of those findings were uncomfortable reading for us as a sector and as an organisation."
Mr Dukes insisted the report provided an opportunity not only "to shape the future of the sector but also to shape the future of the sector`s representation as well."
He added: "(Professor Wright) has a clear timeline for distribution which I believe is towards the end of this month. It will be uncomfortable for PSNC and LPCs but as I`ve said before, our contractors deserve the best possible value that we can collectively provide and even more so in a post-Covid world."
Sponsored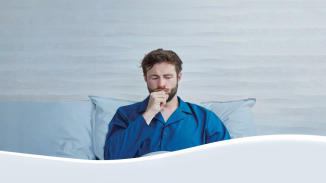 OTC
Discover how aromatic rubs can play a key role in customers' fight against symptoms of colds and congestion
Record my learning outcomes