NPA launches video highlighting pharmacy's Covid-19 role
Profession
NPA launches video highlighting pharmacy's Covid-19 role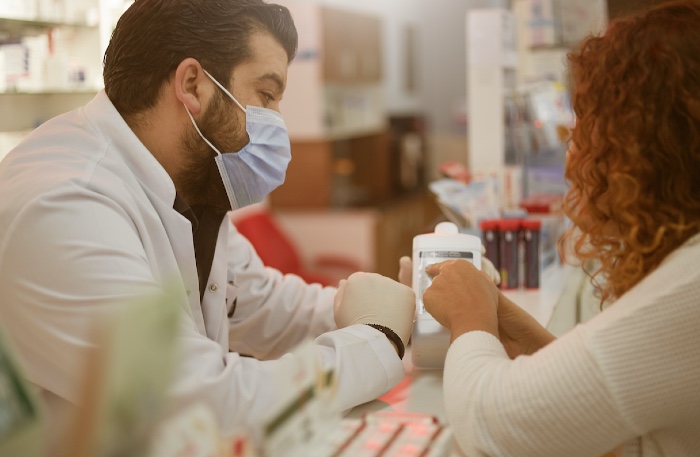 The National Pharmacy Association (NPA) has launched a video highlighting the role community pharmacy teams across the UK are playing in the fight against coronavirus.
The video, which was posted on YouTube and Twitter, begins with a message from the health secretary Matt Hancock, who thanks pharmacists for the work they have done during the pandemic and insists they "truly are a crucial part of the NHS."
In his appraisal, in which he refers to pharmacists not pharmacy teams, Hancock salutes the way the sector has "risen to the challenge including doing deliveries where you might not have had to before" and "making sure that you keep your customers safe."
Insisting the Government has "put in some financial support", Hancock says it wants "to do more to make sure" community pharmacy "can play the full role that we all know" it can "as such a critical part of the NHS family."
NPA board member Raj Aggarwal, one of the pharmacists who appears in the film, said: "The video tells the story, in song form, of pharmacy teams rising to the challenge of coronavirus, keeping people well and saving lives even whilst under the most intense pressure.
"The NPA wants to thank all those who took part in the filming of this powerful piece, which celebrates the spirit and determination of our people on the health service frontline."
The NPA said the video had more than a thousand views on Twitter within hours of it being posted.
Sponsored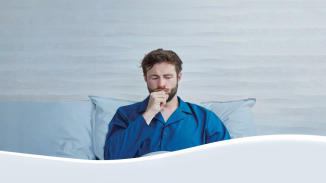 OTC
Discover how aromatic rubs can play a key role in customers' fight against symptoms of colds and congestion
Record my learning outcomes