PSNC: Pharmacies urgently need COVID-19 funding
Profession
PSNC: Pharmacies urgently need COVID-19 funding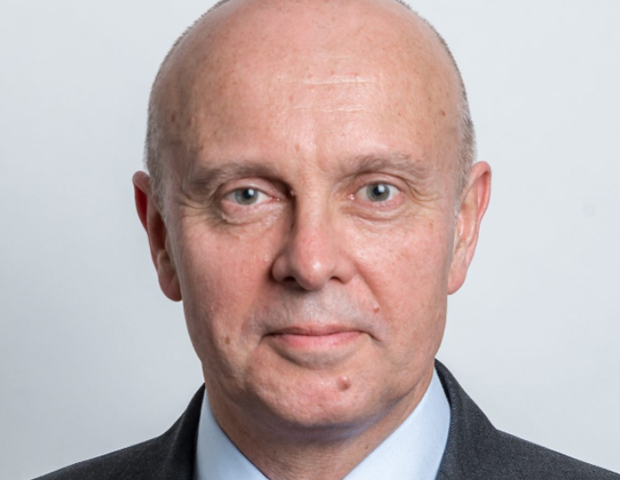 PSNC chief executive Simon Dukes has warned the Government that funding is needed if community pharmacies are to avoid closure as the coronavirus crisis escalates, and warned the outbreak could intensify existing difficulties in supplying crucial medicines.
As the virus continues to spread, with over 1,400 cases and 35 fatalities in the country so far, concern is mounting over the potentially devastating impact it will have on community pharmacies.
Mr Dukes (pictured) said pharmacies already suffering the fallout of years of underfunding will be imperilled if their staff are off sick because of the disease. That, he said, could mean many "may not open again."
Speaking to BBC Radio 4's Today programme this morning, Mr Dukes said pharmacies are "barely" coping.
"The problem is they are primary care frontline and not many people know that 90 per cent of income from a high street pharmacy comes from the NHS," he said.
"[Pharmacies are] unlike GPs - if they close their doors they still get paid. If a community pharmacy closes its doors, it's not going to get paid. Many of them that will get affected by frontline staff being affected by Covid may not open again."
Medicines delivery 'a real issue'
Mr Dukes urged the government to put in funding to help pharmacies handle the pandemic and ensure the delivery of medicines is not impacted.
"You'll have seen in the news many big chains closing, some of their stores over the last couple of years cutting back on discretionary services, deliveries, reducing to core hours," he said.
"Matt Hancock was talking about the delivery of medicines. There's no NHS delivery service. If you have your medicines delivered, it's either because you pay for it as the patient or the pharmacy is doing it for free.
"So there's a real issue here. If we need medicines delivered, then we need to see government funding."
'Massive demand' for medicines
Mr Dukes warned coronavirus will take its toll on pharmacies whose staff are under increasing pressure to meet rising patient demand. There has been a huge increase in demand for hand sanitisers, paracetamol and other products.
"The Brexit stockpiles certainly for prescription medicines are still in existence. We've seen massive demand, three to four hundred per cent increase in ibuprofen and paracetamol over the last 10 days or so," he said.
"Therefore, there's a resource impact on staff within community pharmacy sourcing medicines and getting them on the shelves. They are there to be got (but) it's a logistical issue and challenge.
"The issue for me is more fundamental. Underfunding for five years, six years means we've got 11,500 pharmacies that patients, GPs, hospitals, care homes rely on and there's a real danger that some of these are going to go under."