'We are guinea pigs' - pharmacists' COVID-19 fears revealed
Profession
'We are guinea pigs' - pharmacists' COVID-19 fears revealed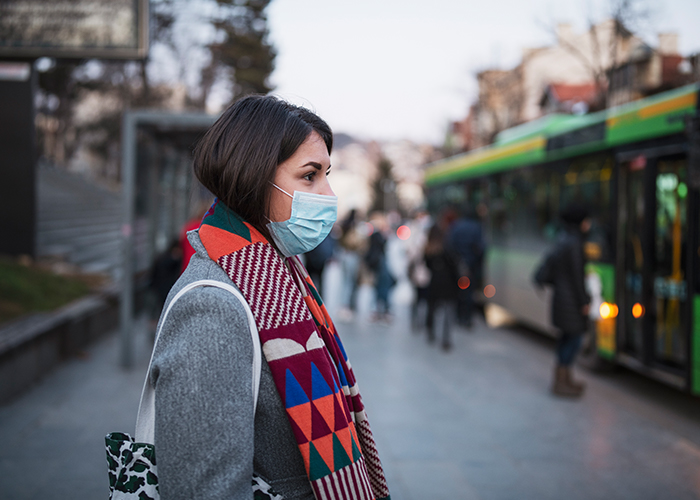 Many pharmacists are feeling acutely unprepared and unsupported for dealing with the coronavirus epidemic, a new survey reveals.
The survey of 342 pharmacists was carried out by CIG Research over the weekend of March 14-15. It asked them to describe how COVID-19 is impacting their workload and ability to obtain crucial supplies for their patients, and how well they feel supported to cope with the outbreak.
GPs 'sending everyone to pharmacy'
Ninety four per cent said they had seen an increase in workload in the weeks since the virus appeared in the UK (the first two UK cases were confirmed on January 31). Seventy-two per cent said their workload had gone up 'a great deal'.
The strict triaging policies being implemented by GP surgeries are contributing to the strain on pharmacies, with 79 per cent reporting seeing more patients as a result and a further nine per cent saying they expected to see this in the future. This was most prevalent in single outlet independent pharmacies.
One respondent said surgeries were "sending everyone to pharmacy, putting all my staff at risk".
Shortages
Respondents said the products most requested in pharmacies have been hand sanitisers, face masks and oral analgesics. Ninety-seven per cent said they faced severe difficulties sourcing hand sanitisers, with 85 per cent reporting the same for alcohol wipes and 75 per cent for thermometers.
All products included in the survey had been subject to price rises, ranging from average increases of 125 per cent for analgesics to 207 per cent for hand sanitisers. Over a quarter of pharmacists had seen increases of 300 per cent or more for the latter.
Pharmacists were also asked about 16 prescription medicines, including co-codamol, gabapentin and metformin. All 16 were reported as being in short supply, with sertraline the most affected. Sixty-six per cent of pharmacists had seen an average price hike of at least 20 per cent across prescription medicines in the last two weeks, and 27 per cent reported an average increase of over 100 per cent.
Infection fears
Ninety-three per cent worried their pharmacy would have to close due to team members becoming infected, with most describing themselves as very or extremely concerned.
But other than disinfecting surfaces (79 per cent of respondents) and setting up a quarantined area as per NHS guidance (40 per cent), only 15 per cent on average had implemented any of the protective measures included in the survey, such as wearing protective clothing or limiting the time customers spend in the pharmacy.
'We are guinea pigs'
Many were disappointed with the response from Government and pharmacy bodies. One respondent said: "Nobody cares about us - we are guinea pigs for Government."
When asked what could be done to support pharmacies, by far the most common theme was a need for guidance. One pharmacist commented: "I have to rely on the BBC for the most current recommendations on quarantine and symptoms."
Providing free hand sanitiser and protective clothing for pharmacies was emphasised by several pharmacists, with others demanding a campaign urging at-risk patients not to attend pharmacies.
Pharmacy Network News editor Arthur Walsh commented: "These findings are deeply concerning. Pharmacies that have suffered stringent cuts in recent years now find themselves effectively on the frontline of an epidemic that is poorly understood.
"We hope the survey will make a clear case for providing greater support and funding, and we will continue to monitor the impact of COVID-19 on pharmacies."
Sponsored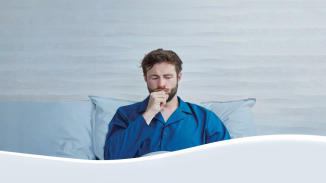 OTC
Discover how aromatic rubs can play a key role in customers' fight against symptoms of colds and congestion
Record my learning outcomes