Coronavirus: GPhC may call retired pharmacists back to work
Profession
Coronavirus: GPhC may call retired pharmacists back to work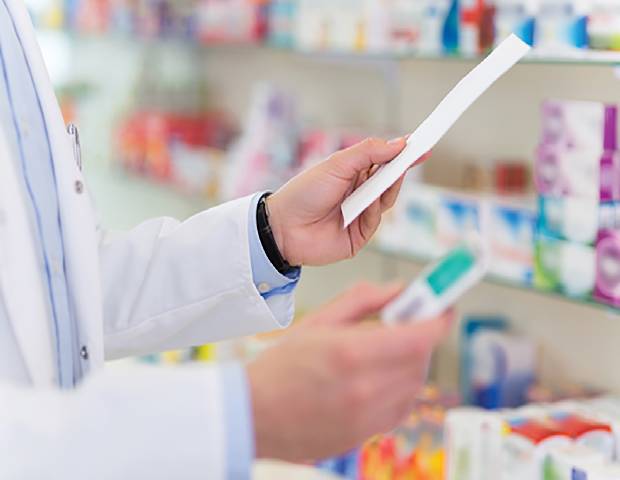 The General Pharmaceutical Council has agreed a new policy that could see thousands of pharmacists who have left the profession asked to return to help deal with the coronavirus epidemic.
The GPhC agreed the 'temporary registration arrangements' policy yesterday at its March council meeting.
It follows on from a Government coronavirus strategy document setting out plans to ask health workers who have retired or recently left their roles to return to them.
Emergency powers
The Pharmacy Order 2010 gives the regulator powers to temporarily register "fit, proper and suitably experienced people" during an emergency, and to annotate the entries of registrants.
The new policy specifies which groups of people can have their registration restored in the event the health secretary declares a national emergency involving human illness or loss of life.
The temporary arrangements would be implemented in phases. Phase 1 would cover people who were recently voluntarily removed from the register, while Phase 2 would cover people whose registration had lapsed.
The GPhC said that if 'recent experience' were defined as two years, phase 1 would make 2,700 pharmacists and 1,300 pharmacy technicians eligible to practise, and phase 2 would add a further 900 pharmacists and 900 pharmacy technicians – a projected total of 5,800 individuals.
If there are still significant gaps in the workforce following on from these initial phases – which may be combined depending on the scale of the emergency - the GPhC may consider relaxing some requirements for skills and experience in order to bring on additional pharmacy professionals.
The GPhC stressed that the individuals concerned would be asked to return to the workforce on a voluntary basis, adding that there must be no concerns around their fitness to practise.
'Need to act quickly'
The GPhC spoke of a need to "maximise the number of fit, proper and suitably experienced people while minimising risks to patient safety".
"We need to act quickly and implement a simple and straightforward plan which minimises delay and is easy to understand," it said.
It said it would bear the cost of re-registering individuals a part of its "contribution to the national emergency response" and that the temporary powers would cease when the emergency ends.
Sponsored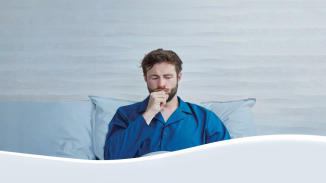 OTC
Discover how aromatic rubs can play a key role in customers' fight against symptoms of colds and congestion
Record my learning outcomes