Covid-19: Pre-reg trainees assigned new roles 'must be protected'
Profession
Covid-19: Pre-reg trainees assigned new roles 'must be protected'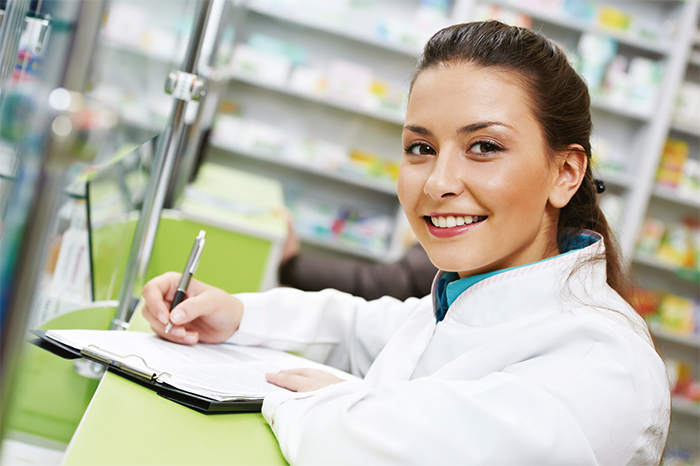 Pre-registration trainee pharmacists and pharmacy technicians who are assigned new roles to help pharmacies fight the Covid-19 pandemic must be protected and "not exposed to risks," the statutory education bodies (SEBs) that over see pharmacy training in Great Britain have said.
In a joint statement issued on March 26, Health Education England (HEE), Health Education and Improvement Wales (HEIW) and Health Education for Scotland (HES) said that as the pandemic escalates there may be times when trainees are required to work "outside of their scheduled training pathways and contracted duties," or temporarily re-directed to services for which they have demonstrated competence.
The SEBs' guidance emphasises that where this is necessary, clear systems should be in place to support trainees and protect patients:Â "Trainee wellbeing must be protected and processes must be in place to ensure they are not exposed to risks through their work or training."
The guidance also stresses that priority must be given to appropriate supervision, including suitable induction and guidance if working outside their training pathway; assessing competency and allocating duties as appropriate; and trainee health and wellbeing. These should all be kept under constant review.
The SEBs said the aim of issuing this guidance was to allay "multiple concerns over the impact of the Covid-19 pandemic on pharmacy education and training, alongside the broader impact on clinical care".
Employers are also advised to ensure plans are in place to mitigate risks in meeting key registration timelines, referring to General Pharmaceutical Council (GPhC) guidance on managing circumstances where trainees are absent, or training interrupted as a result of the Covid-19 pandemic as needed.
The SEBs are reviewing the situation and processes to minimise the impact on future cohorts of pharamcy professionals.
This guidance must be considered alongside current Government requirements and advice and that of the GPhC, which will be constantly monitored and updated as necessary, the statement added.