Covid-19: Spanish pharmacists commemorate lost colleagues
Profession
Covid-19: Spanish pharmacists commemorate lost colleagues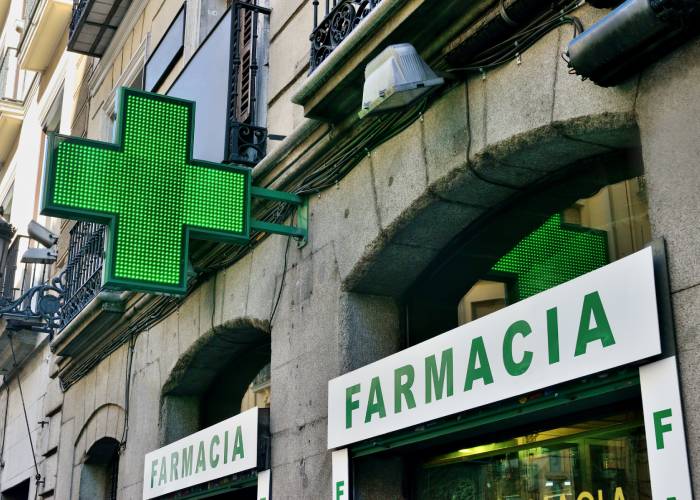 Pharmacists in Spain held a minute's silence yesterday in tribute to the five Spanish pharmacists who have lost their lives as a result of the Covid-19 pandemic.
Madrid pharmacist Jaime Acosta Gomez said pharmacists were pausing for a minute at midday on April 1 in a gesture of "reflection, gratitude and recognition" to the five pharmacists, saying he hoped it would offer some comfort to their families.
The International Pharmaceutical Federation headquarters also observed the minute's silence.
Spain is the worst-affected country in Europe after Italy, with over 10,000 Covid-19-related deaths at the most recent count.
Pooja Sharma, a 33-year-old hospital pharmacist from Sussex, was the first UK pharmacist to lose their life to the virus last week.
National Pharmacy Association chair Andrew Lane spoke to Sky News today about the deaths in Spain and said UK pharmacists were also at risk. He called for personal protective equipment to be made available to all pharmacy workers.
"We want to make sure our brave pharmacy heroes out there are absolutely protected," said Mr Lane.