New Covid-19 guidance for PTs rejoining the register
Profession
New Covid-19 guidance for PTs rejoining the register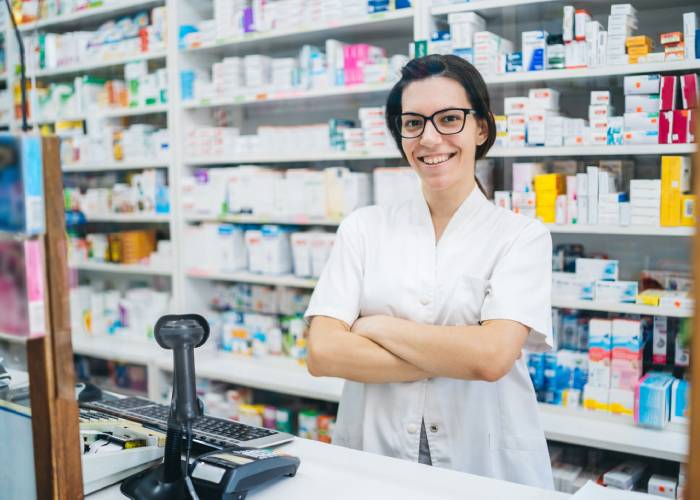 APTUK has issued new guidance for former pharmacy technicians returning to the register to help pharmacies fight the Covid-19 pandemic.
The guidance is aimed at those who have previously been registered as accredited final accuracy checking pharmacy technicians and/or medicines management pharmacy technicians and are returning to their roles.
APTUK said that due to pharmacies' current workforce requirements associated with Covid-19, the guidance in some respects departs from what would normally be expected of a formerly accredited individual. It is intended to provide a flexible approach to support a changing work environment to enable pharmacy technician skills to be utilised.
The guidance is informed by a number of fundamental principles:
The competence demonstrated through previous formal assessment of the individual in a prior accreditation programme
The duty to follow the GPhC's Standards for Pharmacy Professionals
The professional judgement of the individual and their responsible pharmacist/chief pharmacist to mutually agree when it is appropriate to practice autonomously.
These principles offer a framework supporting individuals to return to these roles safely and effectively, and to provide a timely response to pharmacies' current needs. While they are intended to be applied across the UK, APTUK acknowledged that each home country may have different resources in place to support those returining to practice.
It is presumed that as pharmacy technicians are registered professionals, they should make a professional judgement around their competence and practice. 
"Pharmacy technicians are well positioned to assist in this pandemic, and we would urge employers to support in a proportionate and safe way," APTUK stated.
Over 2,900 former pharmacy technicians were granted 'temporary registration' by the GPhC last Friday to support pharmacies during the pandemic.