Pharmacy Schools Council pledges greater BAME support
Profession
Pharmacy Schools Council pledges greater BAME support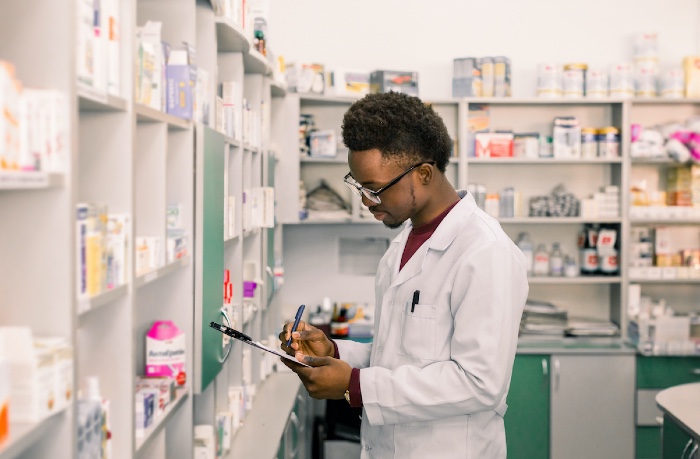 The Pharmacy Schools Council (PSC), the representative body for schools of pharmacy in the UK, has said it is committed to providing greater support for black and minority ethnic students and colleagues.
A range of measures designed to address inequality, from BAME representation on committees and policy groups to more targeted support for students and an examination of teaching practices and materials so the curriculum is informed by the needs of BAME communities, were put forward by PSC.
The pledges included the eradication of "deliberate, intentional racist language or interactions" and "active discouragement and prevention of unconscious bias and micro-aggressions" to prevent students and colleagues feeling isolated and excluded.
The PSC also promised to promote the inclusion of BAME individuals in leadership roles and encourage "open and constructive dialogue" within its institutions.
BAME barriers
"We believe that one barrier to progress has been the lack of dialogue and opportunities for active listening to the lived experiences of our BAME colleagues and students," the PSC said.
"We will actively encourage means by which, in a safe and trusted environment, issues relating to race and racial inequality can be discussed openly and constructively.
"Students and colleagues from the black and broader ethnic minority communities (will be) encouraged, supported and appreciated for raising awareness of their concerns and viewpoints as and when they wish to do so. This will include facilitated peer-to-peer discussions to build understanding within our wider community."
Teaching materials
On its planned revision of teaching practices and materials, the PSC said: "We are committed to examining our materials, delivery methods, patient examples and all other relevant aspects of our teaching to ensure that we develop graduates who are able to deliver culturally competent pharmaceutical care to patients and the public."
The PSC said the term BAME should not be used as "a one-size-fits-all" approach to a discussion on ethic groups and racism because "different ethnic groups experience racism differently."
"Education providers should therefore consider, where the data allow, the impact of policy measures on specific ethnic sub-groups rather than the homogenous definition of BAME," the PSC said.