GPhC announces new approach to revalidation
Profession
GPhC announces new approach to revalidation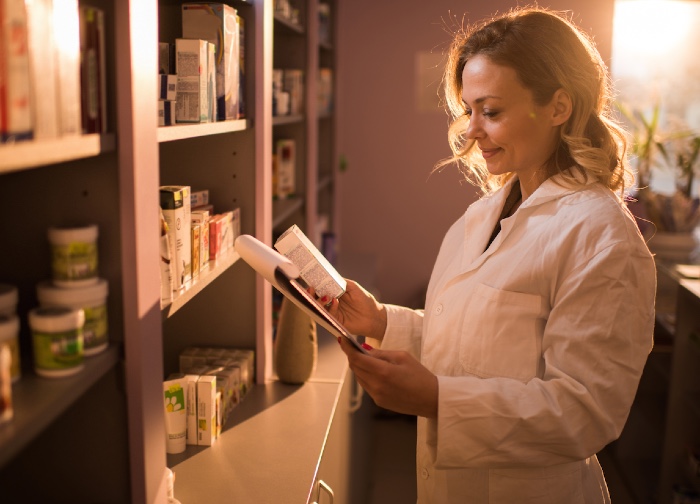 The General Pharmaceutical Council (GPhC) has announced its new approach to revalidation for pharmacy professionals following a review.
The regulator said anyone with a registration renewal deadline that falls between September 1 and December 31 this year will only be required to submit a reflective account and not provide a peer discussion record or any planned or unplanned CPD records.
The GPhC said its revised approach takes into account "the importance of resuming revalidation in terms of public assurance" as well as "the disruption that will have been caused to any planned learning" as a result of the coronavirus pandemic.
However, the GPhC said pharmacy professionals still have to "reflect" on standards three, six and nine when completing their reflective account.
Standard three says pharmacy professionals must communicate effectively, six says they must behave professionally and nine requires they demonstrate leadership.
The GPhC said pharmacy professionals who are due to renew between September and December and have completed their peer discussion or CPD records "can submit them next year instead if they choose to do so."
In March, the regulator said pharmacy professionals who were scheduled to renew their registration between March 20 and August 31 this year do not need to to submit revalidation records.
"Pharmacy professionals will need to submit their reflective account via myGPhC as usual when renewing their registration," the GPhC said.
"We will be updating myGPhC to reflect this change in requirements."
The GPhC also said it is reviewing whether to resume revalidation "in full" after December 31 and will update registrants towards the end of the year.
Sponsored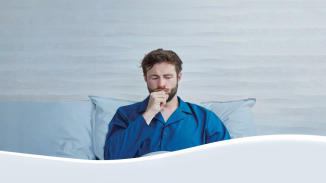 OTC
Discover how aromatic rubs can play a key role in customers' fight against symptoms of colds and congestion
Record my learning outcomes