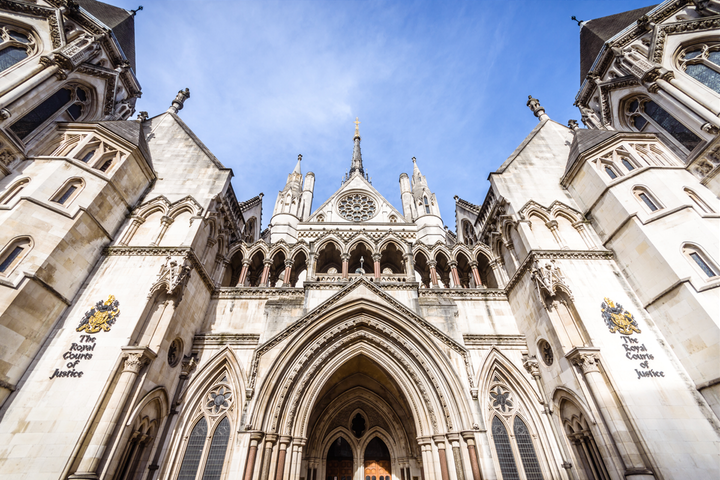 The High Court has refused an application from the General Pharmaceutical Council to extend a suspension order against two pharmacists accused of supplying controlled drugs without a licence.
Husband and wife pharmacists Mr Kellett and Mrs Gamble have been the subject of investigation since 2016 when police discovered large quantities of controlled drugs, including zopiclone, at their premises.
The pair were arrested for unlawful possession and supply of Class C controlled drugs. They both referred themselves to the GPhC, who then imposed an 18-month suspension order during which they could not practise as pharmacists.
Due to numerous hold-ups in an investigation into the pair by the MHRA, the interim order of suspension was renewed on numerous occasions, and was due to expire on July 5 2020.
As a result of the MHRA's hold-ups the two pharmacists have yet to receive charges, with the Agency saying as late as May 2020 that further work was required before the case could be passed to the Crown Prosecution Service.Â
'Unconscionable' delays
The GPhC had sought to extend the interim order once more, citing the gravity of the allegations against the pair and arguing that given the prevalence of deaths due to the misuse of controlled drugs there was a clear public interest in keeping them from practising as pharmacists.
However, ruling on the case on July 1 Mr Justice Soole said that while he recognised the seriousness of the allegations, he was not impressed with the GPhC's explanations for the long delay.
He acknowledged that the GPhC could not control or influence the MHRA's investigation, but criticised what he described as a failure to proactively seek updates from the MHRA, and said the regulator had assumed Mr Kellett and Mrs Gamble would continue to agree to extensions on their suspension order (the pair described the ongoing delays as "unconscionable").Â
He refused the GPhC's application and said the regulator had failed to provide sufficient evidence as to why the extension should be granted. The suspension was no longer proportionate or in the public interest, he commented, adding that this can be revisited once the MHRA investigation concludes.Â
He also said the two pharmacists had suffered "real and substantial" prejudice during their suspension.
The GPhC has frequently been criticised for the length of time it takes to bring cases to a final hearing, with the Professional Standards Authority recently finding that on average cases were being heard 93 weeks after the initial complaint.
The regulator told Pharmacy Network News: "We will make sure we identify and apply any lessons from this case."
Sponsored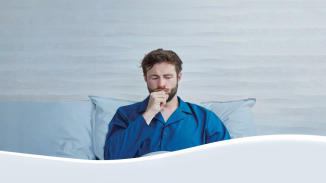 OTC
Discover how aromatic rubs can play a key role in customers' fight against symptoms of colds and congestion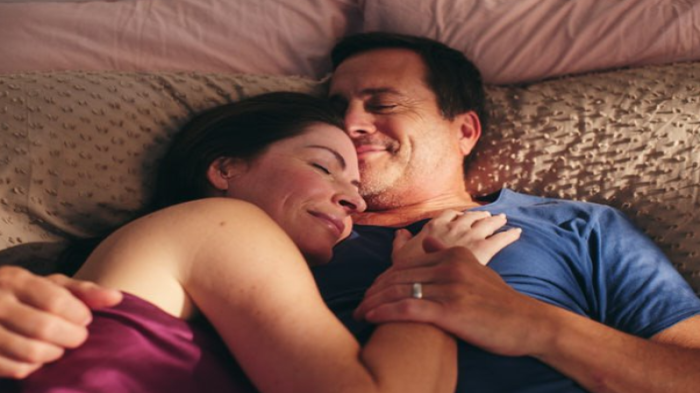 OTC
This training video will support your conversations around treatment goals for EP products so you can help meet your customers' needs
Record my learning outcomes