Pharmacy risk assessment survey launched
Profession
Pharmacy risk assessment survey launched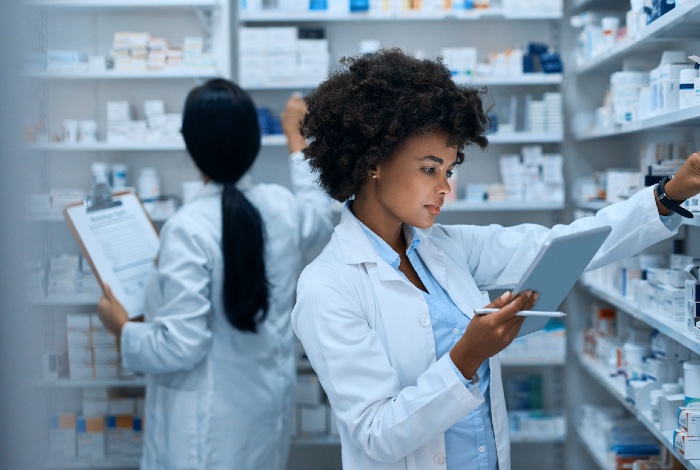 The Black Pharmacists Association (UKBPA) and the Royal Pharmaceutical Society (RPS) have teamed up to investigate whether pharmacies are carrying out workforce risk assessments and making necessary adaptations during the Covid-19 crisis.
NHS organisations in England, Scotland and Wales recently published guidance advising health sector employers to provide risk assessments for staff who may be at increased risk of severe complications if they become infected with Covid-19, such as BAME individuals.
A new UKBPA/RPS survey asks respondents whether they believe changes should be made in their workplace to reduce infection risk, and whether their employer has approached them about assessing their risk as an individual.
Elsy Gomez Campos, president of the UKBPA said: "We urgently need visible leadership from managers on this vital issue. We want to work together to find new ways of working to protect staff without compromising patients' care, ensuring decisions are fair and unbiased.
"Unnecessary delays to appropriate risk assessments could cost lives. Nobody should be left out, with the same safety considerations for all, including locum and temporary staff.
"I encourage people to complete the survey so we can help you get the support you need."
RPS director of pharmacy and member experience Robbie Turner said: "We're deeply concerned about the risks our workforce are facing, especially BAME colleagues, and want to ensure that they are fully protected on the frontline Implementing effective risk assessments and making any necessary adaptations to the working environment is an important way of reducing risk and must be done as a matter of urgency.
"Working with the UKBPA, we've developed a short survey to find out how many pharmacists have actually had risk assessments after the instruction to do so was issued by the NHS.
"Our survey will give clarity on the situation so far and the work yet to do."
Sponsored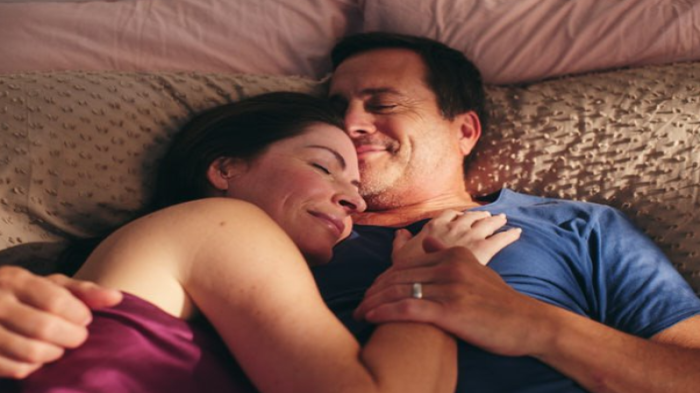 OTC
This training video will support your conversations around treatment goals for EP products so you can help meet your customers' needs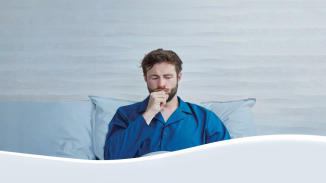 OTC
Discover how aromatic rubs can play a key role in customers' fight against symptoms of colds and congestion
Record my learning outcomes