Involve technicians in Covid vaccination programme says APTUK
Profession
Involve technicians in Covid vaccination programme says APTUK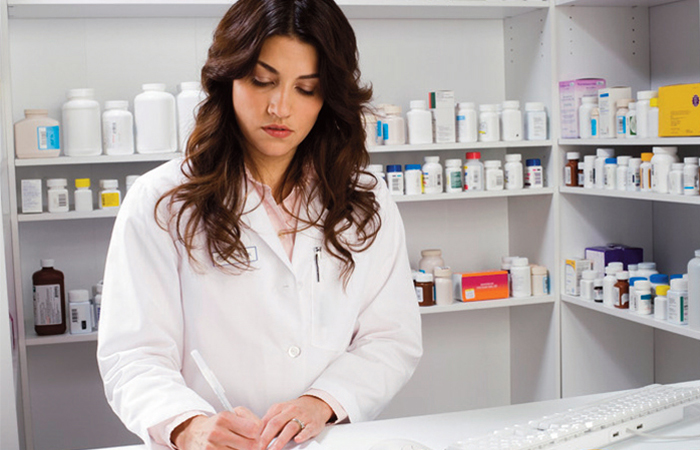 Pharmacy technicians should be included in the list of health workers who can administer Covid-19 vaccinations once a vaccine has been developed, the Association of UK Pharmacy Technicians (APTUK) has said.  
In a statement this week, APTUK president Liz Fidler said the Coronavirus Act 2020 provides "an opportunity to utilise the skills of pharmacy technicians" in mass vaccination programmes, and that if the relevant policy changes are made now it will allow time for training to be undertaken and governance procedures embedded. 
APTUK has long campaigned for pharmacy technicians to be allowed to administer medicines through Patient Group Directives (PGDs). "The rationale for the latest request for inclusion is to ensure that pharmacy technicians can contribute to supporting the healthcare response to Covid-19 and beyond," Ms Fidler said.
Including pharmacy technicians in PGD schemes "will be an invaluable resource in all sectors, from community
pharmacy and care/residential homes in primary care to clinics and wards in secondary care," she commented. 
"They will be able to vaccinate patients and carers, but also add value through peer vaccination programmes, supporting occupational health colleagues across organisations."
"Pharmacy technicians are capable of safely and effectively administering vaccinations," said Ms Fidler. "They should follow the same principles of practice as pharmacists and other healthcare professionals in terms of competency-based training and assessment of skills and knowledge."
APTUK is lobbying a number of "key enabling organisations" to make this case, she added. 
Sponsored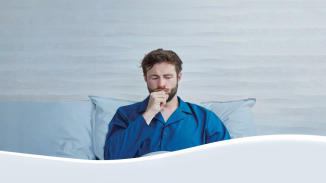 OTC
Discover how aromatic rubs can play a key role in customers' fight against symptoms of colds and congestion
Record my learning outcomes