RPS president apologises for comments on BAME discrimination
Profession
RPS president apologises for comments on BAME discrimination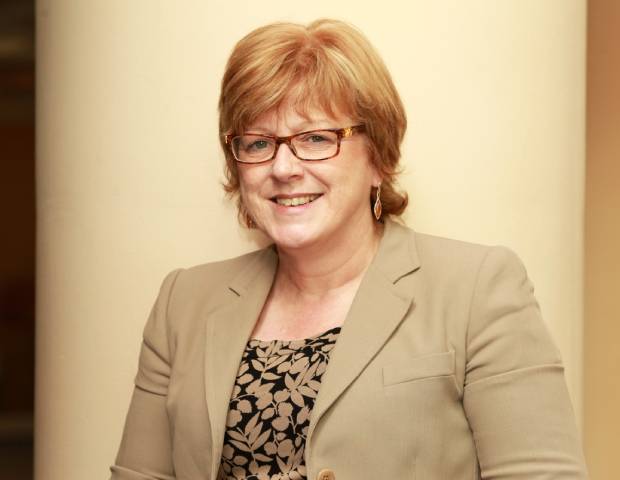 Royal Pharmaceutical Society president Sandra Gidley has issued a public apology for comments she recently made concerning efforts to tackle discrimination against BAME pharmacists.
On Friday June 5, pharmacist Sarwar Shah posted a tweet asking "what has changed" since the GPhC published a report in 2016 looking at the experiences of Black-African trainee pharmacists taking the registration assessment.
Pharmacist and former GPhC council member Mohammed Hussain replied that efforts to tackle discrimination in the sector "seem to have all gone very quiet," to which Ms Gidley responded: "For some of these years you were on GPhC council so what progress was made then – and would ask [pharmacist and sitting GPhC council member Aamer Safdar] what has been made since?
She added that the RPS had "started a big piece of work on diversity 18 months ago" but said this has been disrupted by the Covid-19 pandemic. 
Ms Gidley's response attracted criticism, with several pharmacists arguing she had singled out BAME pharmacists and asked about their efforts to end discrimination rather than focusing on the responsibilities of representative bodies such as the RPS. 
Mr Hussain said she had shown "obvious unconscious bias," while another pharmacist commented: "I guess this response to a perfectly legitimate question explains why I and most BAME pharmacists I know choose not to be members of the RPS."
For some of these years you were on GPhC council so what progress was made then - and would ask @asafdar1 what has been made since? RPS started a big piece of work on diversity 18m ago but I hope people will understand why recent focus has been the wider covid picture

— Sandra Gidley (@SandraGidley) June 5, 2020
'Unthinking reaction'
In a statement published on Friday June 12, Ms Gidley said: "I want to apologise sincerely and publicly to Aamer Safdar and Mohammed Hussain and anyone else who read my comments.
"My initial, unthinking reaction was to challenge the first two people who came to mind because I knew them both. I recognise now how my approach applied unnecessary and unwanted pressure to both Mohammed and Aamer.
"I am so sorry, because I would be the first to say that the discrimination faced by BAME pharmacists can only be tackled if we all work together to resolve these huge issues."
Ms Gidley said that as part of her "personal plan" to better understand and address these issues she would write to her local MP and reach out to BAME pharmacists, adding that she planned to "use my status" to achieve greater representation for minority pharmacists.
Mr Hussain and Mr Safdar welcomed the apology, with the latter commenting: "As a BAME person, our lived experience of racism & discrimination shapes us as people & to seek to view the world from our eyes & to try to understand our perspectives is commendable."