GPhC taken to task for Fitness to Practise failings
Profession
GPhC taken to task for Fitness to Practise failings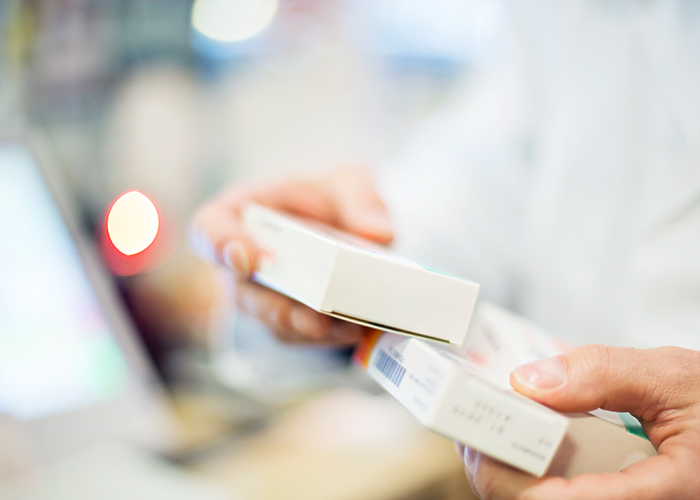 The General Pharmaceutical Council is taking steps to improve its handling of Fitness to Practise (FtP) cases after a Government arms-length body identified a number of concerns.
The Professional Standards Authority (PSA), which oversees the UK's nine health regulators, said in a February 19 review of the GPhC that while it performed well in areas like education, guidance and registration, it had failed to meet four out of 10 standards concerning its FtP processes.
Based on an audit of 63 FtP cases closed by pharmacy's regulator between March 1 2018 and February 28 2019, the PSA found that in considering a wide range of issues at the triage stage of an FTP cases the GPhC was "not complying with its own guidance".
As GPhC guidance states that at triage stage staff may only consider whether a case falls under the GPhC's jurisdiction, the PSA said there was a "lack of transparency" and that as a result "we could not be assured that the processes in place are fair".
The PSA also found that the GPhC's average timeframes for conducting FtP cases was "high in the context of the other regulators" and that it had failed to make significant progress on this since it was highlighted as an issue in 2016-17.
Poor record-keeping
Inadequate communication was identified by the PSA in 47 out of 63 cases. This included FtP processes not being clearly explained and individuals being given short deadlines to respond to the regulator.
The PSA also identified instances where "factually similar" cases led to inconsistent outcomes and some where "further enquiries could reasonably have been made to enable a more informed decision," as well as instances of poor record-keeping.
However, the GPhC disagreed with the audit findings concerning inconsistent decisions, and the PSA has not accused the GPhC of making incorrect final decisions on FtP cases.
GPhC: 'We need to improve'
The GPhC said it had already taken steps to improve its FtP procedures prior to the PSA review.
Chief executive Duncan Rudkin commented: "We are committed to using this feedback from the PSA to reflect, learn and work together so that we take forward the changes and improvements needed.
"We agree with the PSA's assessment that we need to make improvements in some areas of our Fitness to Practise processes."
The GPhC has published an action plan for improving its FtP performance, and will shortly begin a consultation on its FtP strategy.