Government pharmacist gets OBE in New Year Honours
Profession
Government pharmacist gets OBE in New Year Honours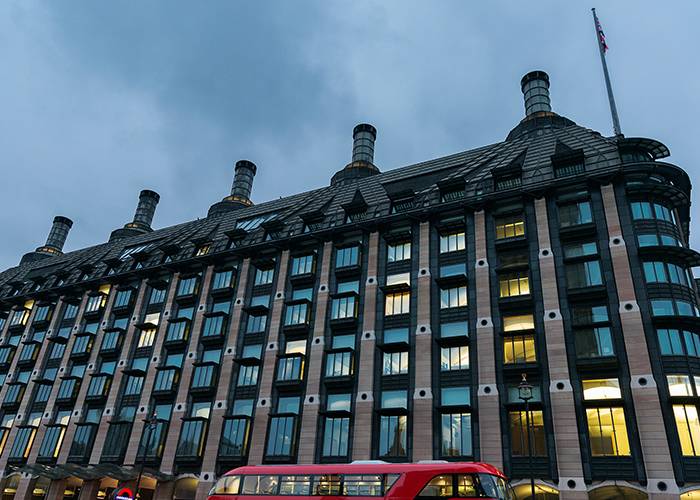 Jeannette Howe, head of pharmacy at the Department of Health and Social Care, has received an OBE in the New Year Honours List for services to pharmacy. Howe has been one of the most influential figures in shaping community pharmacy for the past two decades.
A graduate of Bath University, she joined the Department of Health in 1987 as a pharmaceutical officer. For two years between 1999 and 2001 she was the acting chief pharmacist, before being appointed deputy chief pharmacist in 2001. She switched to a Civil Service role in 2003 and has been at the department since then.
She was a major influence behind the 2004-05 'new contract', and was the lead responsible officer in the DH for the Rebalancing Medicines Legislation and Pharmacy Regulation Programme covering decriminalisation, the responsible pharmacist regulations and supervision.
She was a lead government negotiator for the most recent round of community pharmacy contractual reforms which saw £208 million cut from the pharmacy budget, followed by the five-year contract deal which introduced the Community Pharmacist Consultation Service.
She is also credited as being larely responsible for the creation of the Centre for Pharmacy Postgraduate Education in 1991, following the publication of the 'Promoting Better Health' white paper in 1987, and was instrumental in managing its survival through subsequent NHS reorganisations and changes of government.
Others to receive New Year honours include:
Professor William Mawhinney, lately Head of the Medicines Regulatory Group in Northern Ireland, was made an OBE for his services to pharmacy, medicines regulation and public safety.
Professor Philip Howard, a consultant pharmacist at Leeds Teaching Hospitals NHS Trust, was made an OBE for services to healthcare. He helped develop national antimicrobial stewardship guidance for primary care and hospitals and was the first pharmacist to become president of the British Society for Antimicrobial Chemotherapy.
Elizabeth Beech, national project lead for antimicrobial resistance at NHS England and NHS Improvement was made an MBE.
Sponsored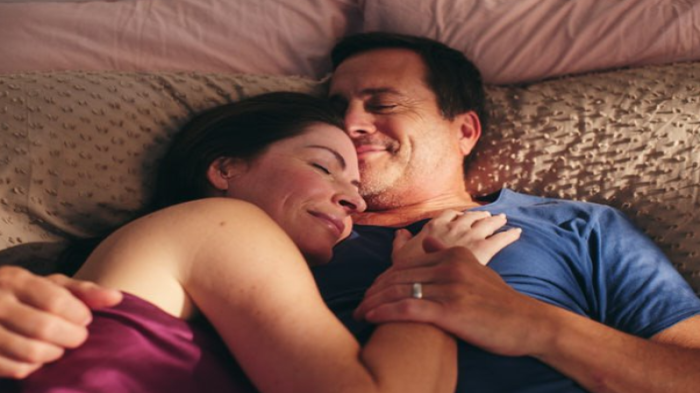 OTC
This training video will support your conversations around treatment goals for EP products so you can help meet your customers' needs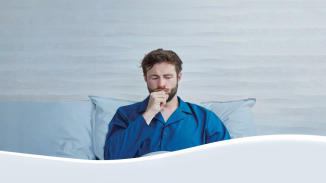 OTC
Discover how aromatic rubs can play a key role in customers' fight against symptoms of colds and congestion
Record my learning outcomes